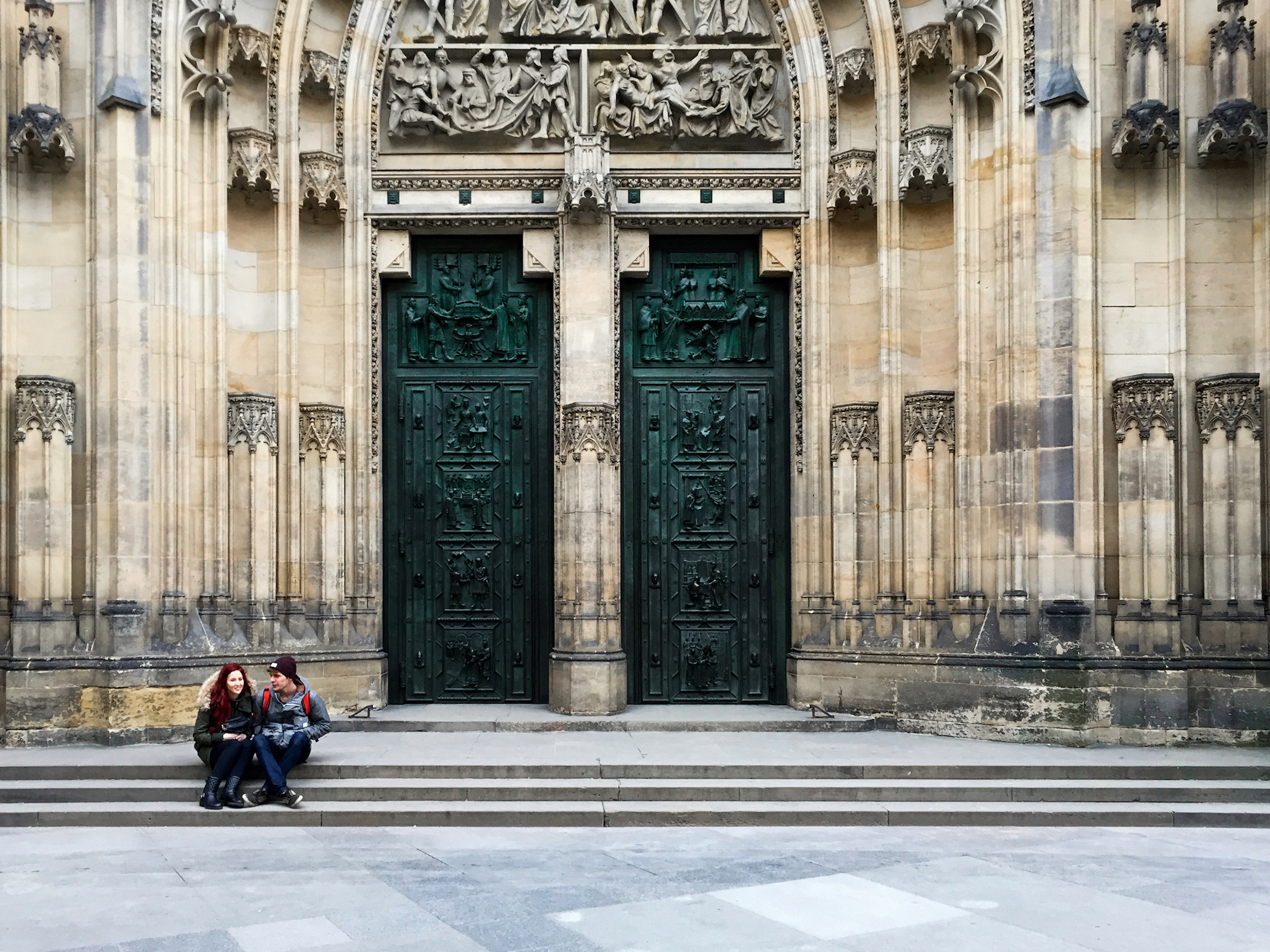 One of the best things about the weekend is that it gives you the chance to connect with people. You can catch up with friends, call your family, and of course, check in with yourself. Every weekend needs a little downtime, whether in the form of extra sleep, a nice long walk outdoors, or finally catching up on the latest season of that show you're hooked on.
It's nice to not have to go it alone all weekend, though, unless you're hibernating on purpose.  For me, the best weekends are those I get to spend with people who make me smile, definitely laugh, sometimes think hard about interesting things, but always make me feel one hundred percent comfortable in my own skin. Those are the kind of people we all want to be around. Those are the people we feel most connected to, and who make us feel most connected to ourselves.
You know from our chat earlier this week that connection takes intention, though. If you want to really build bonds with people, you have to show all the way up for them with your focused attention. You have to be willing to see them as they are, and love them anyway. And first, you have to be able to do that for yourself.
Remember, you can't give what you don't have.
Back to those focused interactions, though. How exactly do you make those happen? Well, first of all, you have to make them happen.
You show up. Whether in person or in a little FaceTime box, you dedicate the time. You listen, and respond. You share, and open up. You don't multitask, or double-book yourself. You let them know that your time in that moment is for them. You make the intentional effort to connect.
It takes more focus than you think, which you'll realize when you test it out for your mindfulness challenge this weekend.
Even if you're a serious introvert, you are probably going to have some conversations this weekend. If it doesn't look like that's the plan, then you're going to find one. Call your mom, or your college roommate. You're probably overdue for a catch-up, anyway.
During the conversation, find your focus. Make eye contact, listen intentionally, ask questions, notice the color of their shirt – anything that brings you back into the moment when your attention begins to drift. It's like a mindfulness exercise, in real life.
Waaaait a minute….
This is what it's all about, y'all. We practice mindfulness in quiet, in stillness and sometimes in solitude so that we can bring it into our daily lives. So it can help us be more present when silence, stillness and solitude are far from our reality, which is more often than not.
The world can be loud, chaotic, demanding and distracting. Building real connections in the midst of its momentum can be challenging. It takes focus, and intention.
Good thing you've had plenty of practice at both.
Photo credit: Stefan Stefancik