Expert coaching to support you individually, or in a group, at every step along your personal and professional journey.

MBA Applicants​
Choose full-service admissions coaching or à la carte services including school list strategy, essay revisions, and interview support.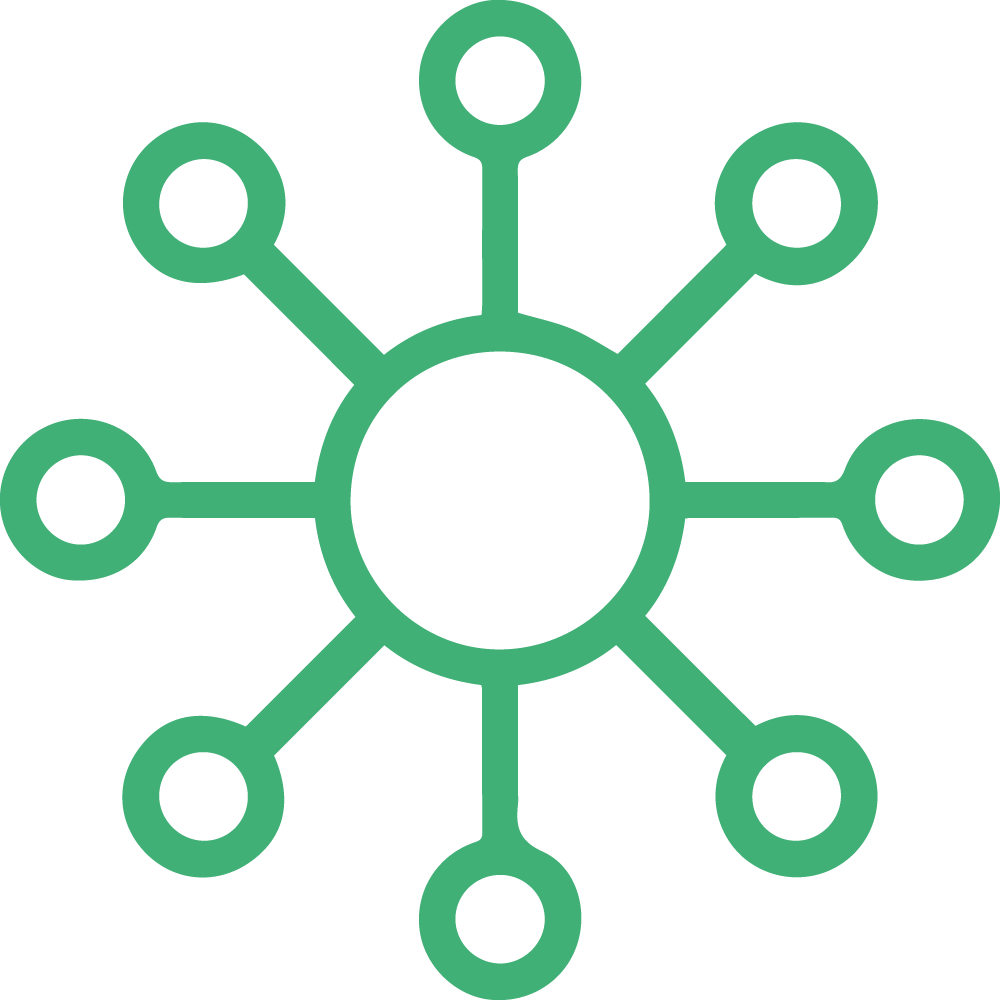 Professionals​
Get real insights to empower your career pivots and upgrades, from purpose and alignment assessments to resume refreshes.
Organizations​
Create meaningful pause points to reconnect and re-energize your team.