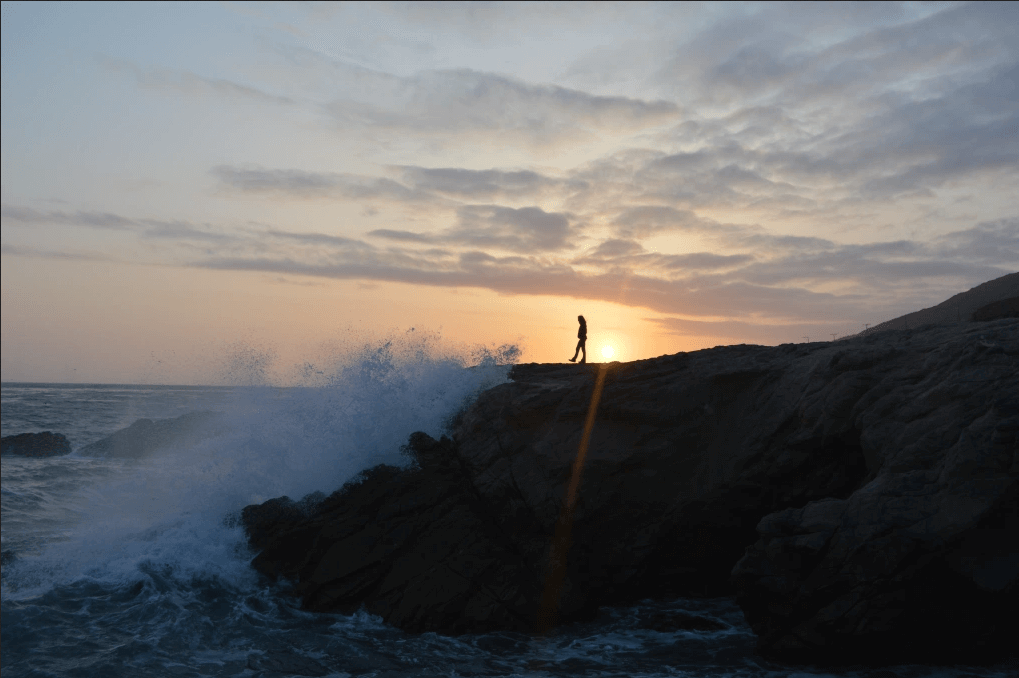 What would be possible if you were truly paying attention?
In the moments that matter most, are you fully present, or just showing up? Are you acting and making decisions with intention, or on auto-pilot? Mindfulness-informed coaching can help you tell the difference, and engage in your work and your life with greater authenticity and presence.
Clarity
Know what you want, and how to go for it.

Focus
Manage distraction, and stay connected to your priorities.

Purpose
Understand what motivates you so you can make informed choices.

Alignment
Hone your instincts and manage your energy to optimize balance and maximize performance.
Expert coaching to support you individually, or in a group, at every step along your personal and professional journey.

MBA Applicants​
Choose full-service admissions coaching or à la carte services including school list strategy, essay revisions, and interview support.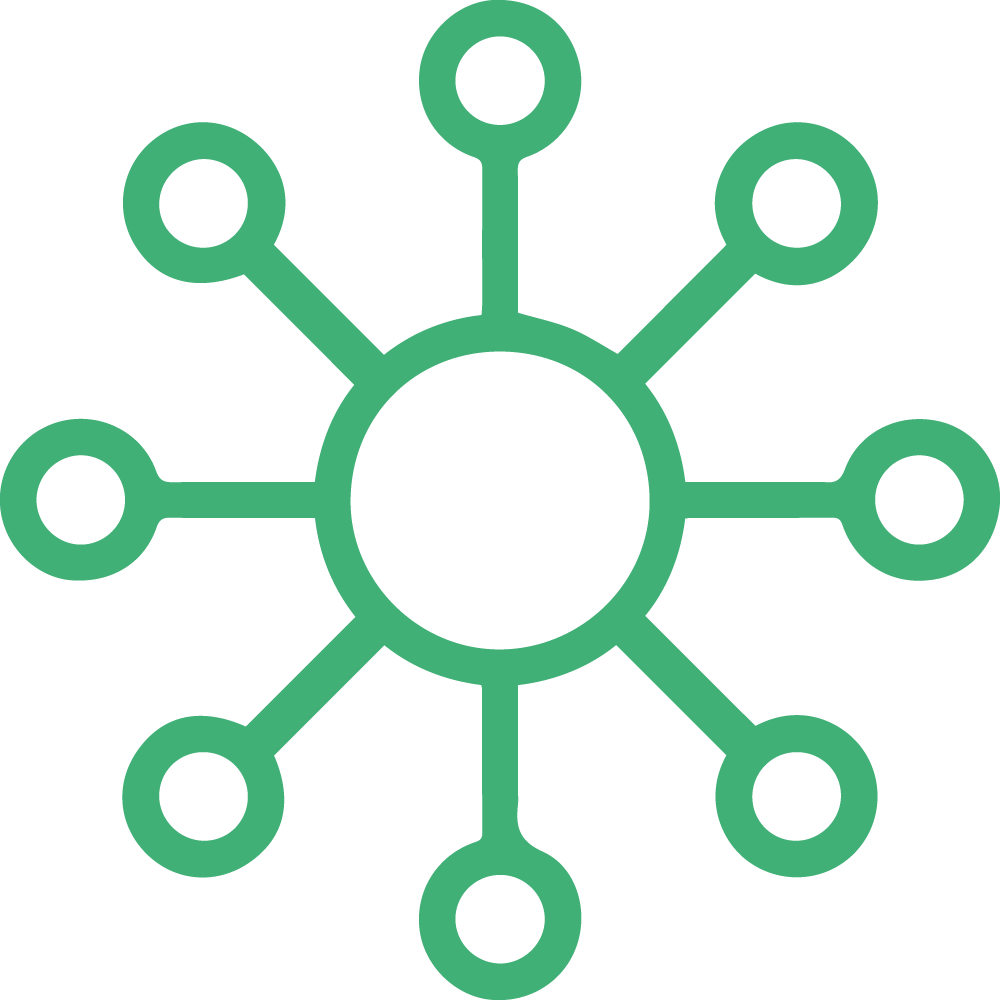 Professionals​
Get real insights to empower your career pivots and upgrades, from purpose and alignment assessments to resume refreshes.
Organizations​
Create meaningful pause points to reconnect and re-energize your team.
MindfulMBA is a must-have resource...for any ambitious professional.
Courtney, PA
You are an amazing gifted teacher, and I'm grateful to have meet you.
Stephanie, GA
MindfulMBA has truly changed my relationship with myself and the world around me.
Tiffany, DC
Shannon is not only knowledgeable about the topic, but also knows how to tailor techniques to each individual.
Alejandro, NY
I loved working with Shannon! Although the focus of our sessions was managing my emotions and anxiety for the GMAT, I learned so much more than that.
Mia, Chicago
I was able to take the exam without anxiety, and I'm proud of myself for that. It was a totally different experience from my last test, and I couldn't have done it without Shannon's help.
Jessica, CA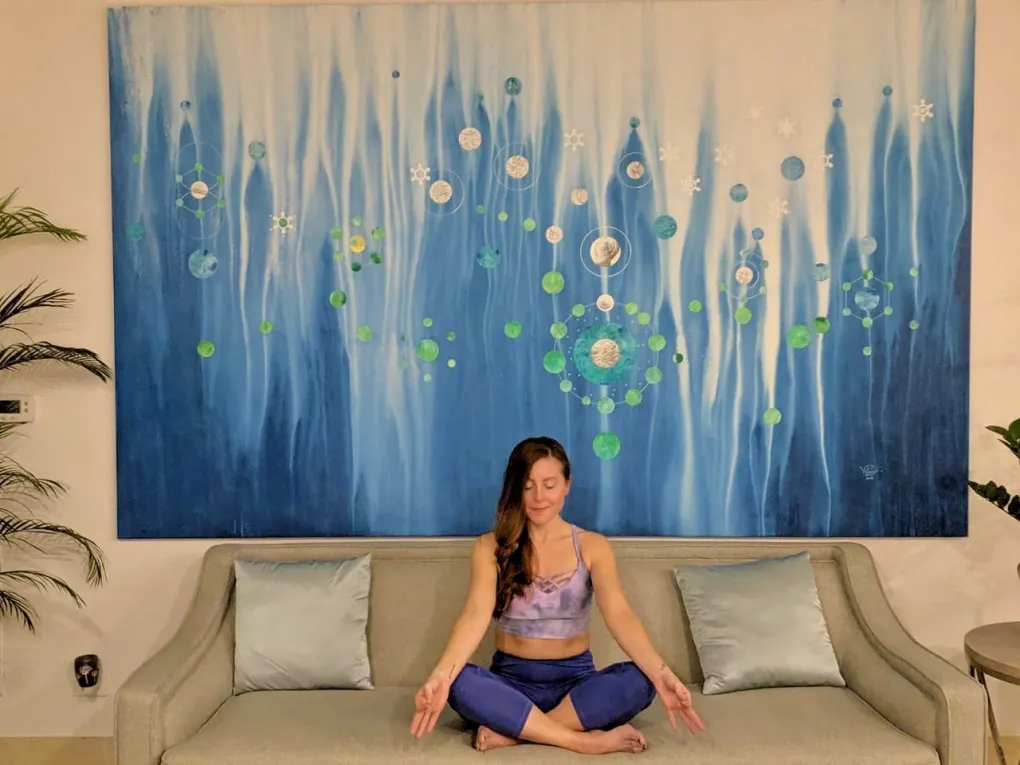 Vim nihil consul dissentias te, pro tacimates torquatos id, mea eu lorem nonumes principes.
Let's connect to see how we can work together to achieve your goals
Step 2: Collaborate and customize.
Establish a plan for you or your group, and we'll work through it together.
Achieve your goals, with clarity and energy for your next steps. (Or, just rest!)  
Insights and tips for applying mindfulness in everyday work and life.