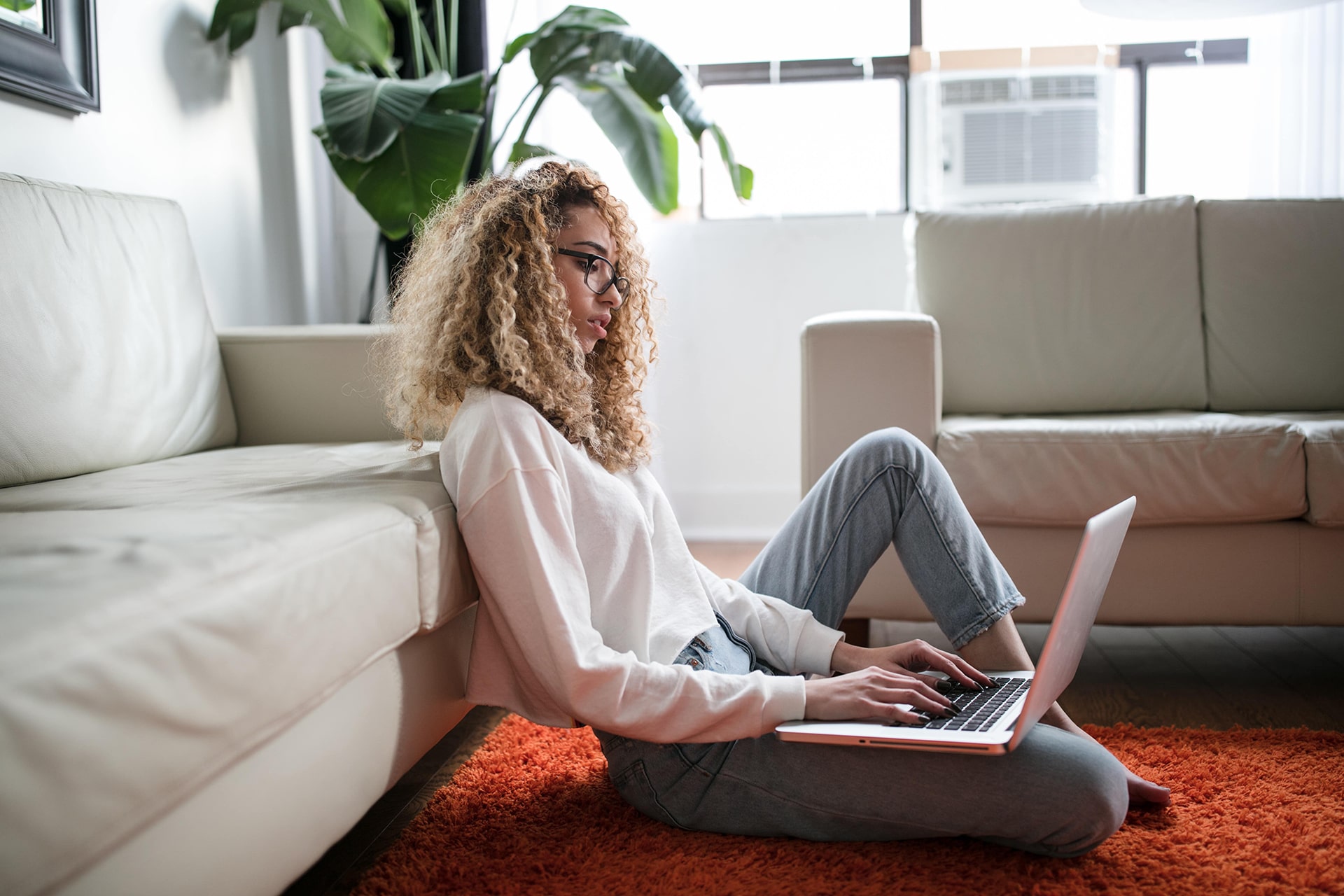 Applying to business school can be stressful. Trying to share just the right amount of the right information in exactly the right way – without being totally sure what "right" actually means – can feel impossible.
It isn't, though…especially when you have the best experts in your corner.
Whether you're looking for full-service MBA admissions coaching, or advice on specific aspects of your applications, you've come to the right place.
Feeling challenged specifically by test anxiety or performance issues with the GMAT or GRE? We've got you there, too.

Full Service Admissions Coaching
Pricing varies depending on number of schools and timeline.

Individual MBA Application Services
Pricing varies depending on number of schools and timeline.
Mindful Test Prep Coaching*
*Mindful Test Prep is specialized performance coaching, designed to serve as a supplement to formal test prep with a tutor or other resource.
**Must be purchased together at time of first booking.
MindfulMBA is a must-have resource...for any ambitious professional.
Courtney, PA
You are an amazing gifted teacher, and I'm grateful to have meet you.
Stephanie, GA
MindfulMBA has truly changed my relationship with myself and the world around me.
Tiffany, DC
Shannon is not only knowledgeable about the topic, but also knows how to tailor techniques to each individual.
Alejandro, NY
I loved working with Shannon! Although the focus of our sessions was managing my emotions and anxiety for the GMAT, I learned so much more than that.
Mia, Chicago
I was able to take the exam without anxiety, and I'm proud of myself for that. It was a totally different experience from my last test, and I couldn't have done it without Shannon's help.
Jessica, CA
Reach out to discuss your needs and learn more about your options and next steps.