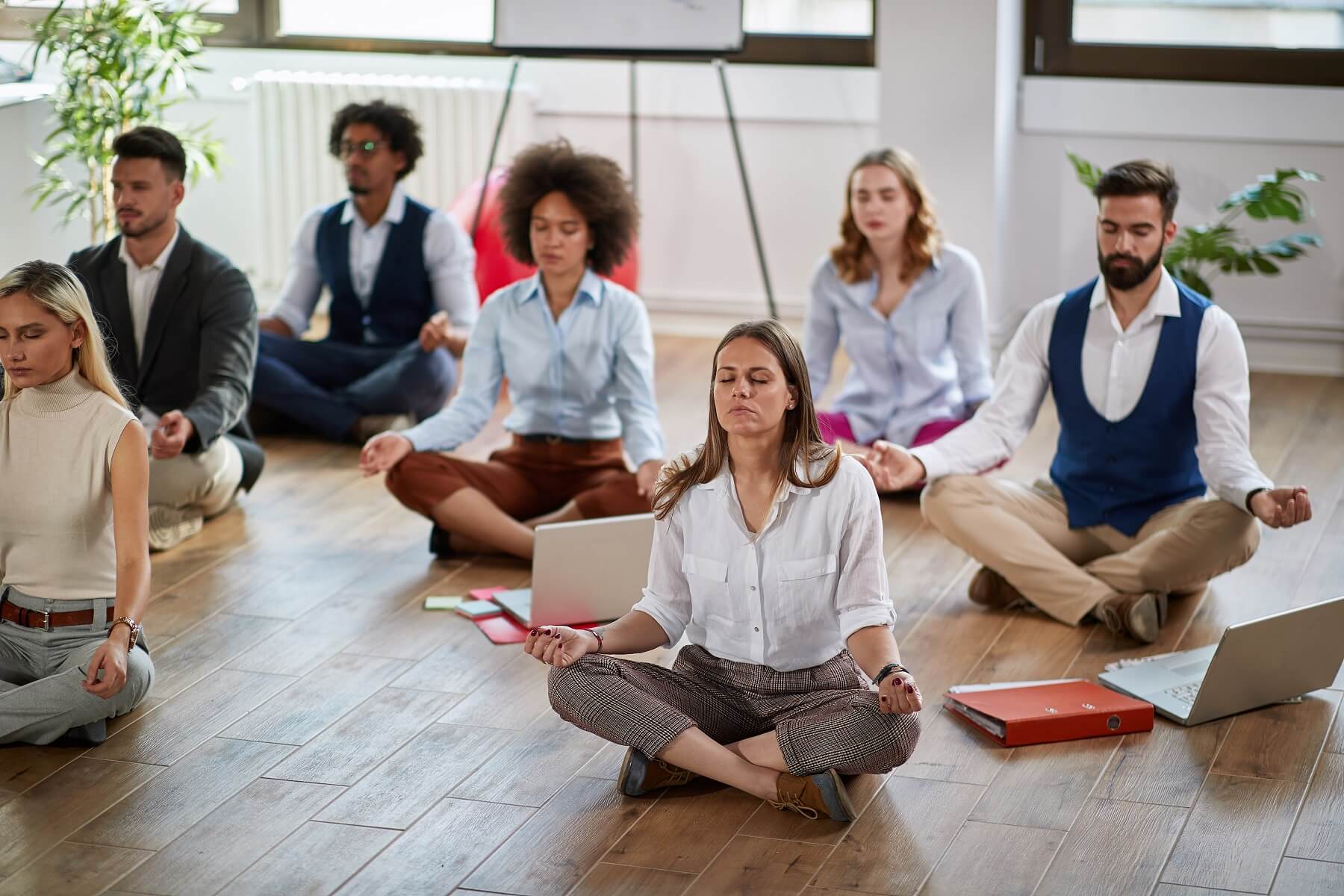 Interested in setting up a one-time or ongoing series of mindfulness sessions, workshops or training for your group?
My approach is designed to make a variety of
mindfulness
and stress reduction techniques accessible and directly applicable to the regular everyday lives of busy people. I can customize an in-person or virtual program that meets your group's needs in terms of length, scope and focus, depending on the setting and your goals for it.
Classes can include seated breathwork, visualization exercises, mindful movement/yoga, and other techniques, as well as interactive discussion. Participants will leave with a clear understanding of how to use mindfulness techniques in their daily lives, for both ongoing and "in-the-moment" stress management.
Mindfulness equips individuals with accessible tools for reducing stress and anxiety, enabling them to be calm, clear and centered decision-makers in the midst of challenging situations.
Contact me to discuss your group's needs, and learn more about strategies to catch your breath, and unleash your potential.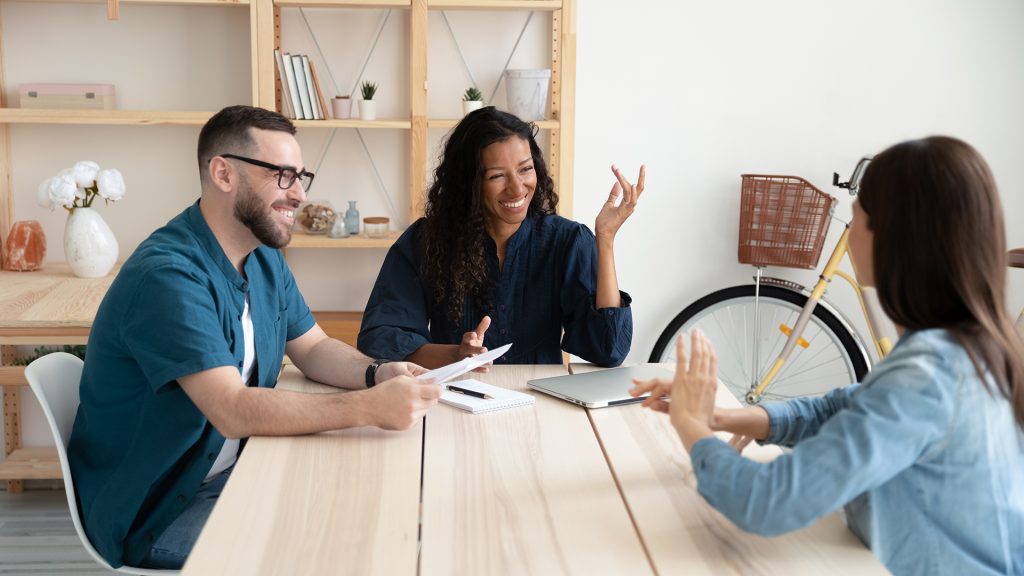 Reach out to discuss your needs and learn more about your options and next steps.