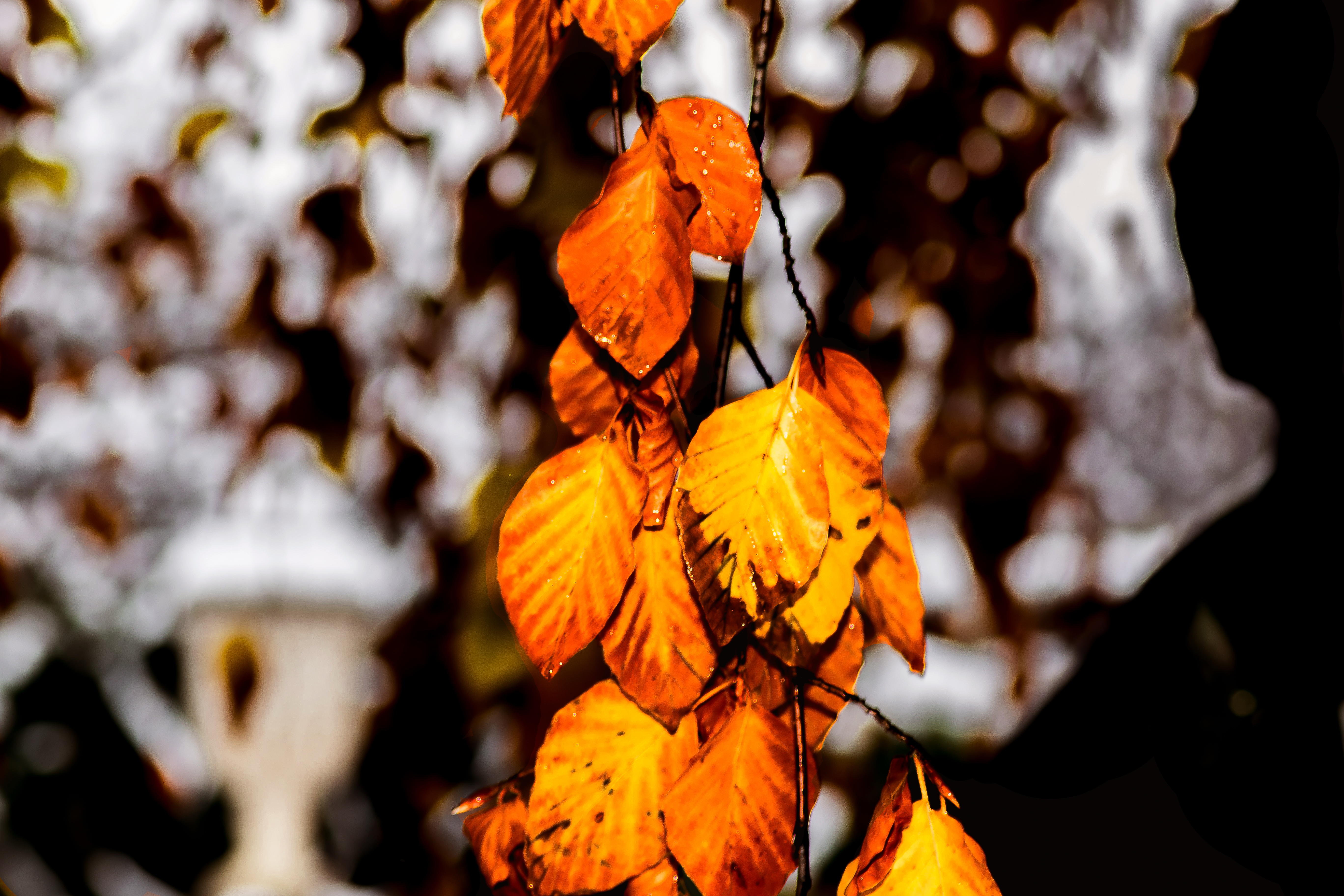 Last week, we celebrated MindfulMBA's second birthday, and I promised you some new things would be in store around here in year three. We're only a week in, and I couldn't be more excited to introduce you to "Real Mindful," a new feature that will connect you – and me! – to cool people doing interesting things in impressive places. They're amazing in many ways, but, they're also real people out there in the business school space who are using mindfulness and stress management to survive, and thrive.
Or, at the very least, that's the intention, right? 😉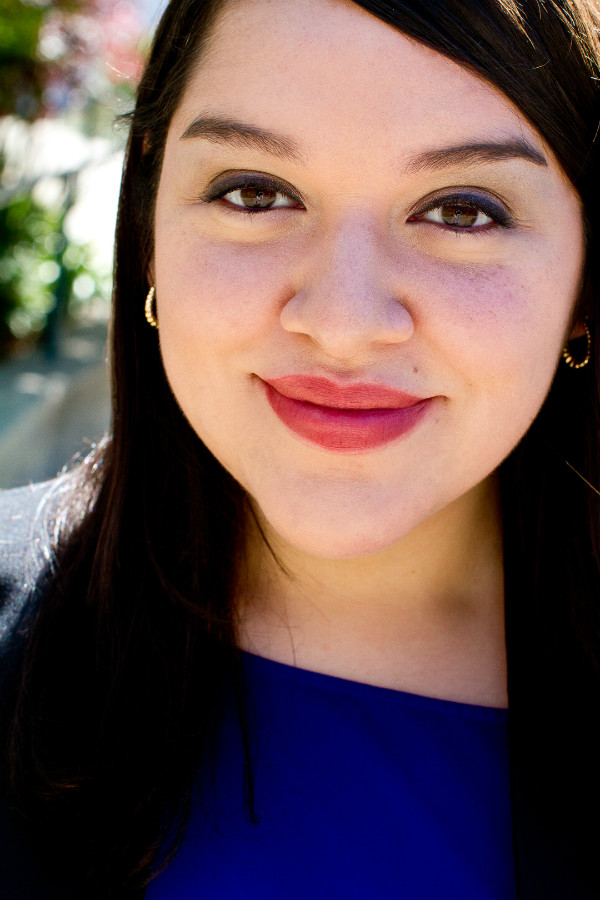 For our inaugural post in the "Real Mindful" series, I'm delighted to introduce you to Catherine Aranda, a member of the Class of 2018 at the University of Virginia's Darden School of Business.
Catherine knows the challenges of balancing stress management with the competing – and often contrary – priorities of rigorous classes, career planning, campus leadership, and a social life, including a long-term but also long-distance relationship. She grew up in El Paso, Texas, but came to Darden after many years in the San Francisco Bay Area. She's an accomplished musician, proud auntie, and by the time her second year at Darden had barely started, she had already been awarded for her distinguished service to the campus community.
As you'll hear, she'll be the first to tell you she isn't perfect, though. Which is fine by me, because perfect, you know, actually doesn't exist.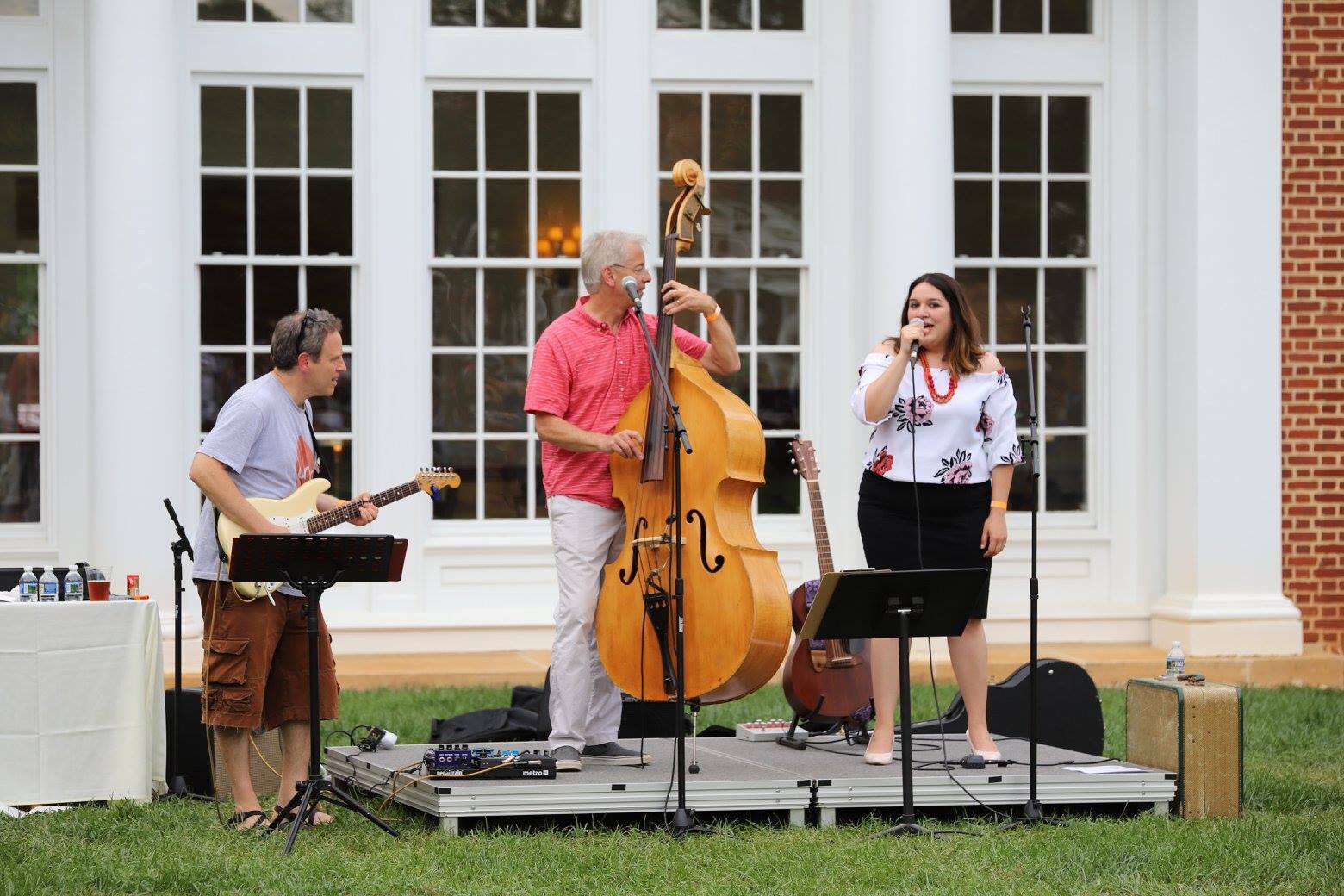 Despite having all this on her plate already, Catherine's passion for well-being motivated her to become the driving student force behind "Resilience Week," the first-ever awareness week for issues pertaining to mental health and wellness at Darden, happening next week from October 23 – 27.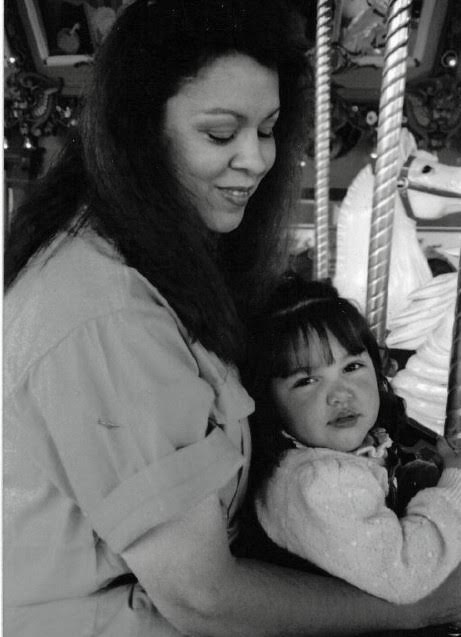 I hope you'll take a few minutes to listen to our conversation (below), including the roots of her passion for well-being in her personal story, and some of her tips for keeping it up despite the frantic pace of MBA student life.
The struggle for balance is definitely still real, but fortunately, so is Catherine. I know you're going to love getting to know her!
Know someone working with mindfulness on campus or in the workplace? Let me know, and they could be our next "Real Mindful" feature!
Header photo credit: Antonio