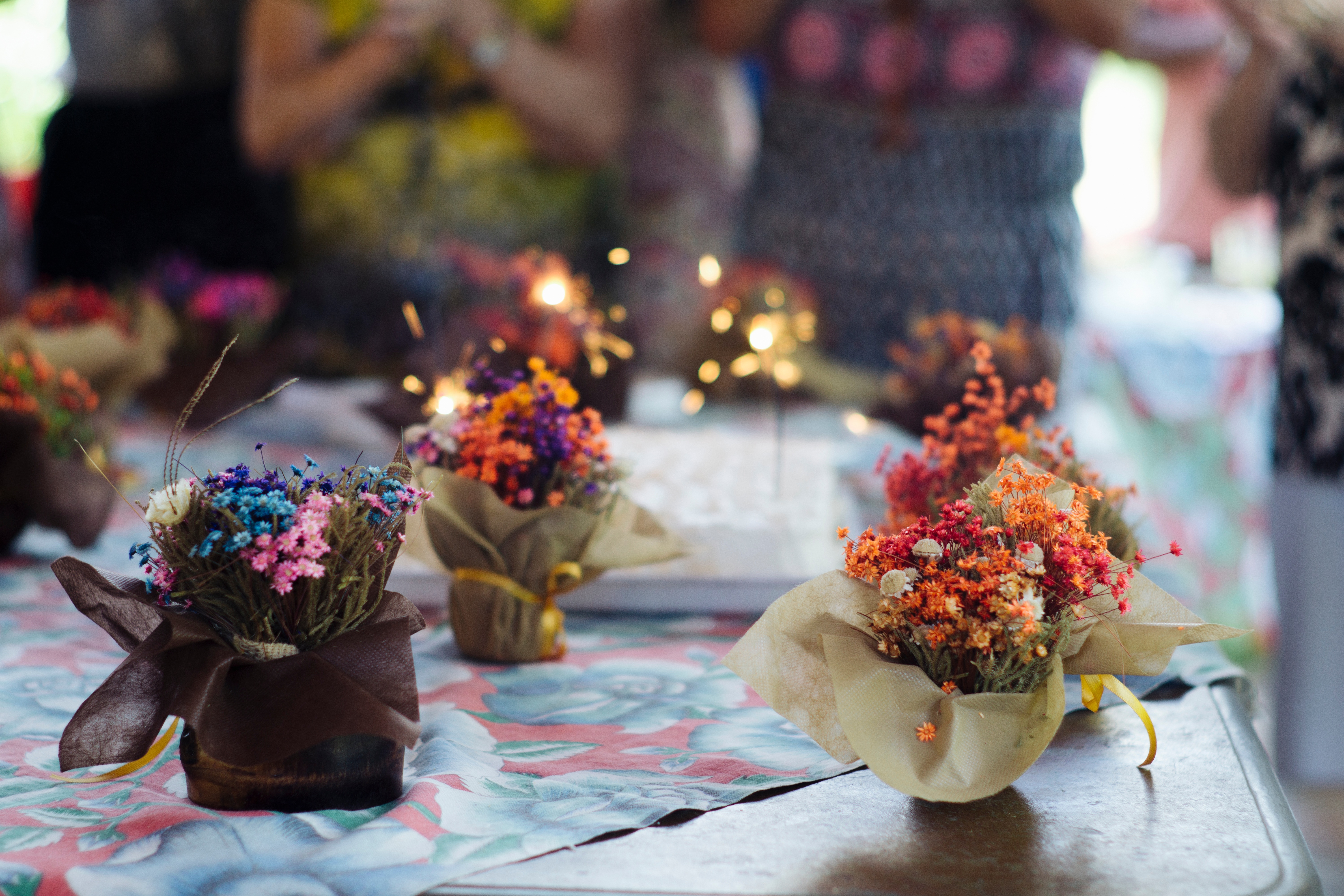 It's hard for me to believe this even as a write it, but this week marks the two-year anniversary of MindfulMBA. This sweet little site has been refreshed with new content three times a week for two years. I mean, I'm a person with a lot to say, but that reality is surprising even to me – and I'm the one who's been cranking it out!
Starting this site felt like a big risk at the time I was doing it.  I had already been talking and teaching about mindfulness in my work as a coach, but somehow putting it in writing and then pushing it out into a space where anyone could see it felt different. I had gotten to a point where my intuition was yelling at me so loud to just do it, that I couldn't not do it anymore, though. Have you ever experienced that? You probably have, and you may not even know it. I'll tell you what, though. One of the side effects of mindfulness is that it makes that voice pretty hard to ignore.
So here we are. I'm writing, you're reading, and we're both learning something new every day. At least I am – and I hope it's mutual. 😉
I am eternally grateful for the interest and support that has emerged for this site over these past two years, and for the ever-increasing number of opportunities to share mindfulness with different individuals and groups as a result. Helping people tap into their own personal power through the simple yet exponential connection of your attention, intention and breath is deeply important to me. I believe that the skills, tips and "hacks" that we share here can help you do that, because I've seen it work in my own life. I know it isn't easy to be open to some of it, to stick with it once you do set up a practice, and to hold on to it when the going gets toughest, because it's not easy for me, either. I'm a human being with a busy life, goals, competing priorities, and a love of the distracting magic of social media, just like many of you. I get it, and I think that's part of why we get along so well.
I have some fun things in the works for MindfulMBA in the next few months, including more opportunities for us to connect, which I hope you'll be excited about. I've taken a page from the many of you out there who share your inspiration with me, and will try not to bite off more than I can chew.
The Buddhists have a principle called "wise action," sometimes also called "right action," which essentially refers to mindful decision making about actions you take. It's a mindset that results from being connected to your intuition, and making choices that align with your thoughts, values and capabilities. I trust that it's what brings us to celebrating the "big 2.0" anniversary this week, and that it's what will guide us forward to continue bringing each of you exactly what you need to be able to catch your breath, and unleash your potential.
Happy Birthday to us!!! Here's to many more mindful moments. J
Photo credit: Bruno Nascimento