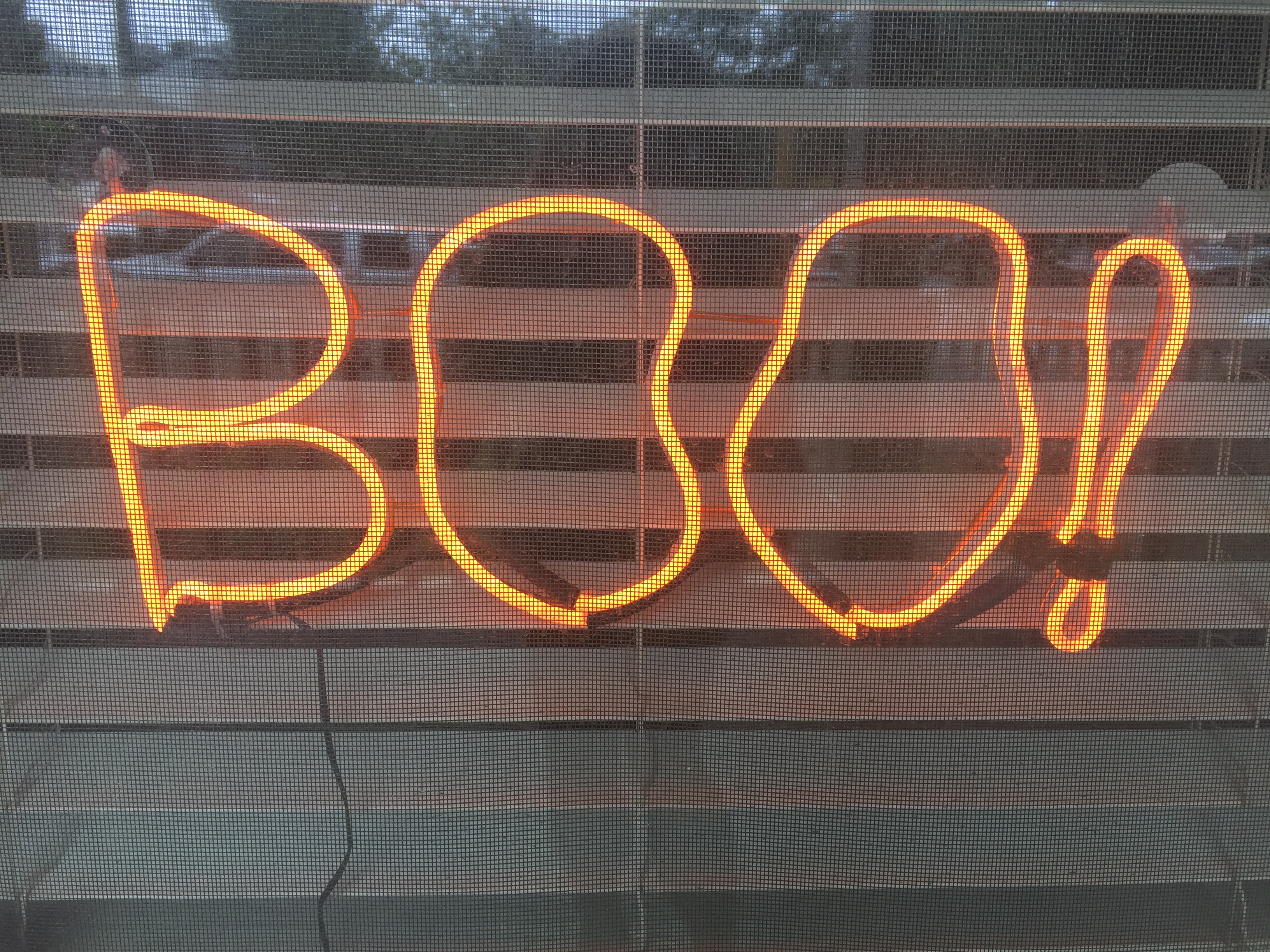 How are you on this especially spooooooky Friday? Avoiding ladders, black cats, cracks in the sidewalk, and other pitfalls of the superstitious? It's funny how we engage with different myths, legends, and beliefs in our everyday lives, isn't it? We pride ourselves on being super rational, and then, you know, there are stories like this one. Good for some giggles, or some beads of sweat – depends on your personal perspective.
Doesn't it always, though? 
Earlier this week, we began the celebration for MindfulMBA's second birthday, with is actually, officially TODAY! So far, our "two's" have been anything but terrible, and the future looks bright. That's the view from the present, anyway, where we try to spend most of our time. 😉
Wednesday's post was really about decision-making, though, and the role of intuition in some of the biggest leaps we make in life. It follows that our "no-fail" Friday mindfulness challenge would meet us right where we left off, but also where today finds us, making choices at the intersection of thinking and feeling, superstitiously looking for signs while analyzing the heck out of every pivot table we can think to create about it.
It's enough to make your head hurt. Which is maybe why you need to spend a few minutes outside of it.
Don't worry, it won't take long, and then you can have your thoughts back – promise.
This weekend's mindfulness challenge is a pretty straightforward one. I've made it easy on you, and you can listen and follow along right here, below:
Have a fun and balanced weekend!
Photo credit: Moi!