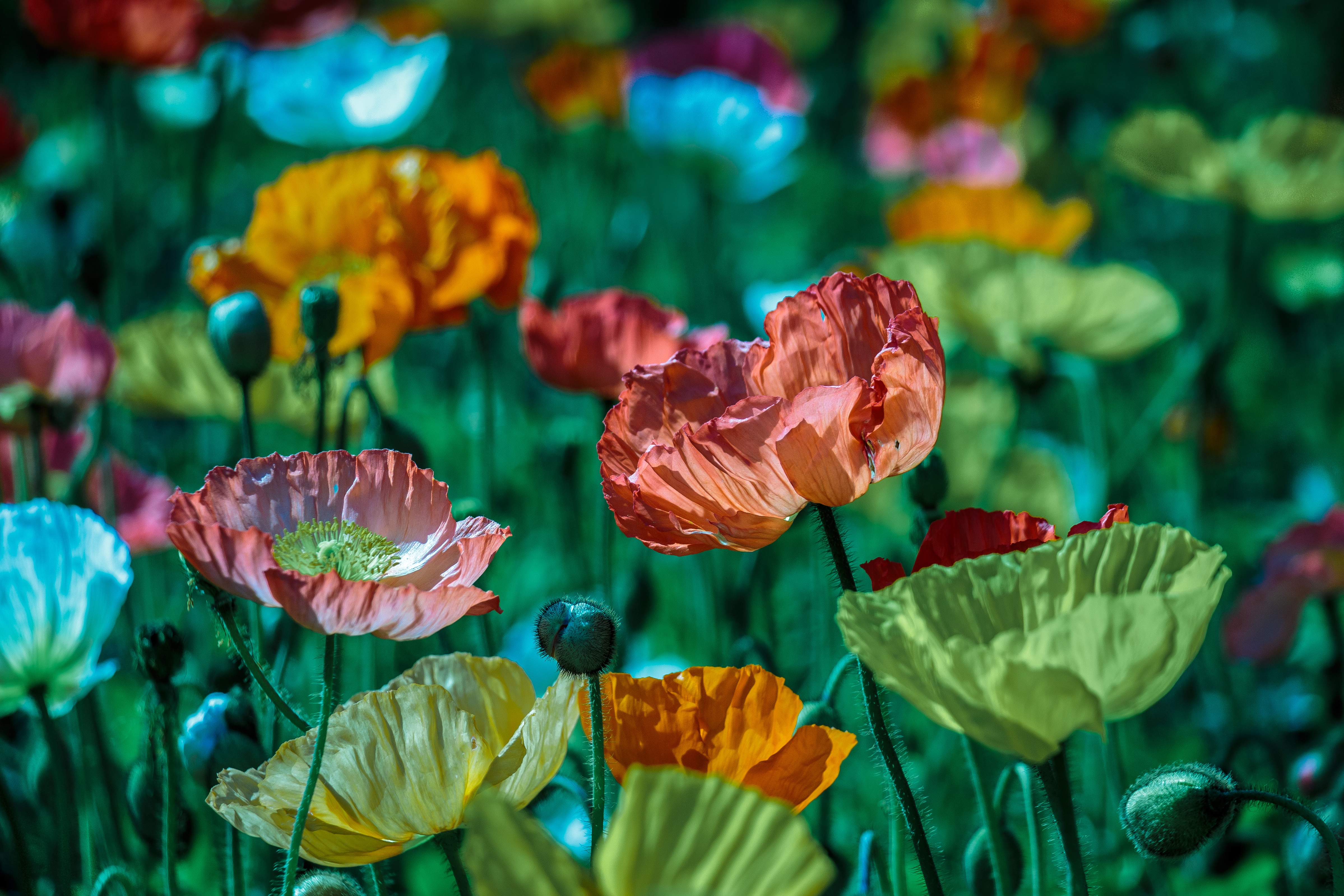 The weekend us upon us! Seems like it's felt like a long week for a lot of people I know (especially for the short one it actually was for those if you who celebrated Labor Day on Monday). What's wearing you out lately? As we talked about earlier this week, September is a time of new routines for lots of us. Newness takes adjustment though, and adjustment takes energy. Regular everyday activities take a little more out of you when you're working with new people, figuring out where to go, or (mis)estimating what it takes to bring it all together in the course of a day. So, with this weekend's mindfulness challenge, I'm doing you a favor. 
In keeping with the theme of this week, we're taking a walk down memory lane, but with a new purpose. Since I know you're dragging a little bit, but likely with good cause (because you're an amazing weekday rockstar), this weekend is about taking care of yourself – and I'm even giving you some options. But don't take this to mean I'm going easy on ya, because you've still got a challenge on your hands. Remember, though, it's "no-fail," so the excellence is in the intentional effort.
You've heard me talk a few times about the importance of self-care (finding downtime, healing well, and staying well when you are), and I've even given you challenges about relaxing, being real with yourself when you're sick or injured, as well as proactively taking care of yourself to try to keep that from happening.
In keeping more with the "team spirit" theme of this week's post, there was also a challenge not too long ago about working with challenging people. If that's more where your opportunity is right now, then, by all means, dig in. You can't lose.
So, you have some options this weekend, depending on what you need. How do you know what you need? Well, if you aren't sure, then my first mini-challenge to you is to close your eyes, take a breath, and check in. I'm not the one with that answer, and I think you know who is. 😉
Have a relaxing and refreshing weekend! Most of all, take care.
Photo credit: Lina Angelov