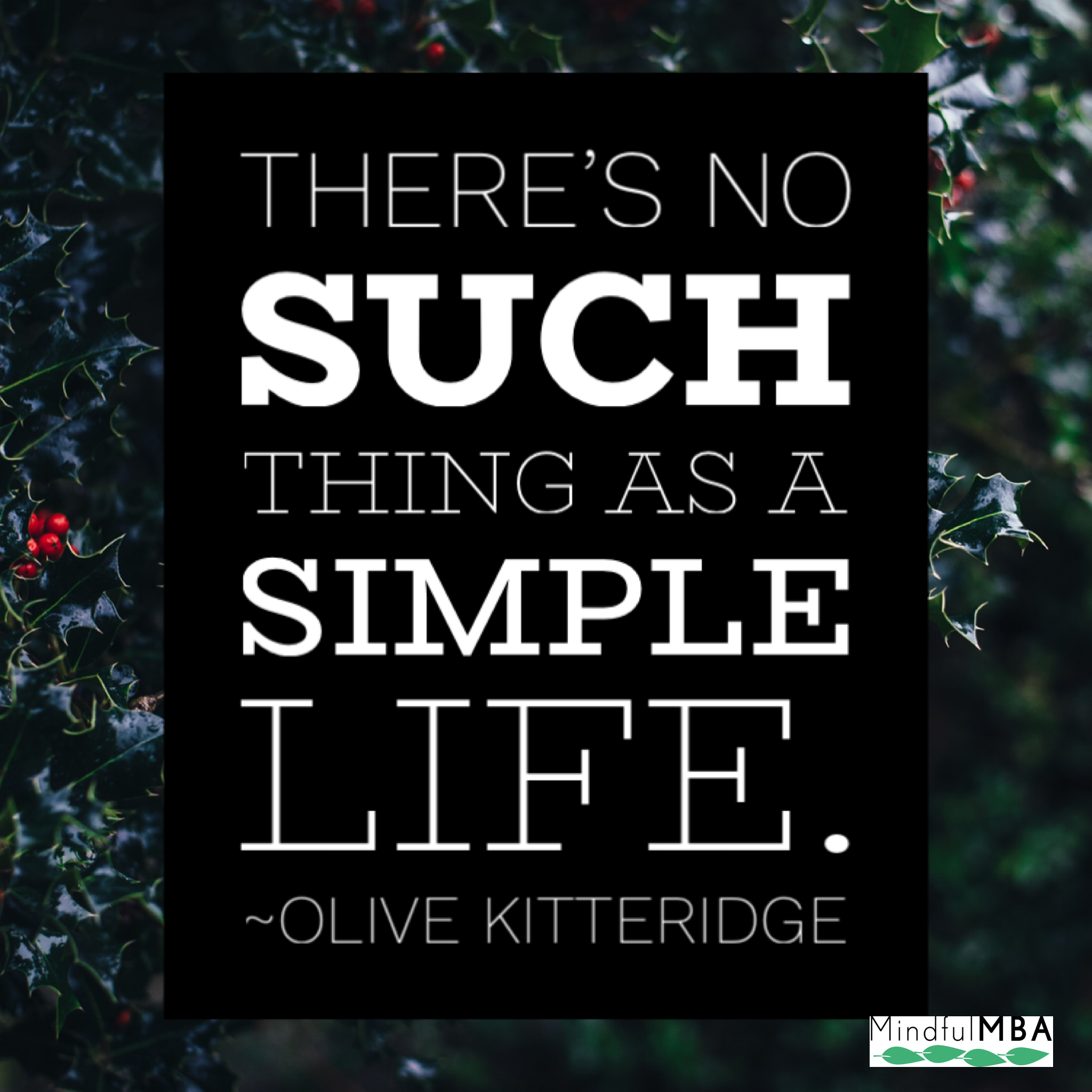 You're not a simple being. You have basic needs, yes, and dare I say it, some basic moments now and then. However, you are also everything the universe holds, condensed. You have limitless potential complicated by limiting beliefs ranging from self-doubt to ego-centrism, from ancestral trauma to fear of the unknown future.
Oh yes, though, you sure can make things harder than they need to be. Who's surprised by that, though? You've got a lot going on in that consciousness of yours. You're trying to do this spirit-becomes-a-human thing and it's hard AF. That's what you signed up for, though.
So be kind. Be gentle. Whatever you've got going on right now, choose to love yourself through it. Negative self talk likes to pretend it's a motivator, but it's just dead weight. Embrace your challenges as gifts, and remember that whatever is in front of you is no harder, or easier, than anything anyone else is holding.
There is no such thing as "simple" in the human experience. What would be the point if there was? You'd be bored out of your very human brain, and you know it. 😉
(Pssst….are you following me on social? Shorter posts like this "Monday Moment" often appear there, and not here…check links in the bottom of the sidebar to your right. Oh, and have a great week!)