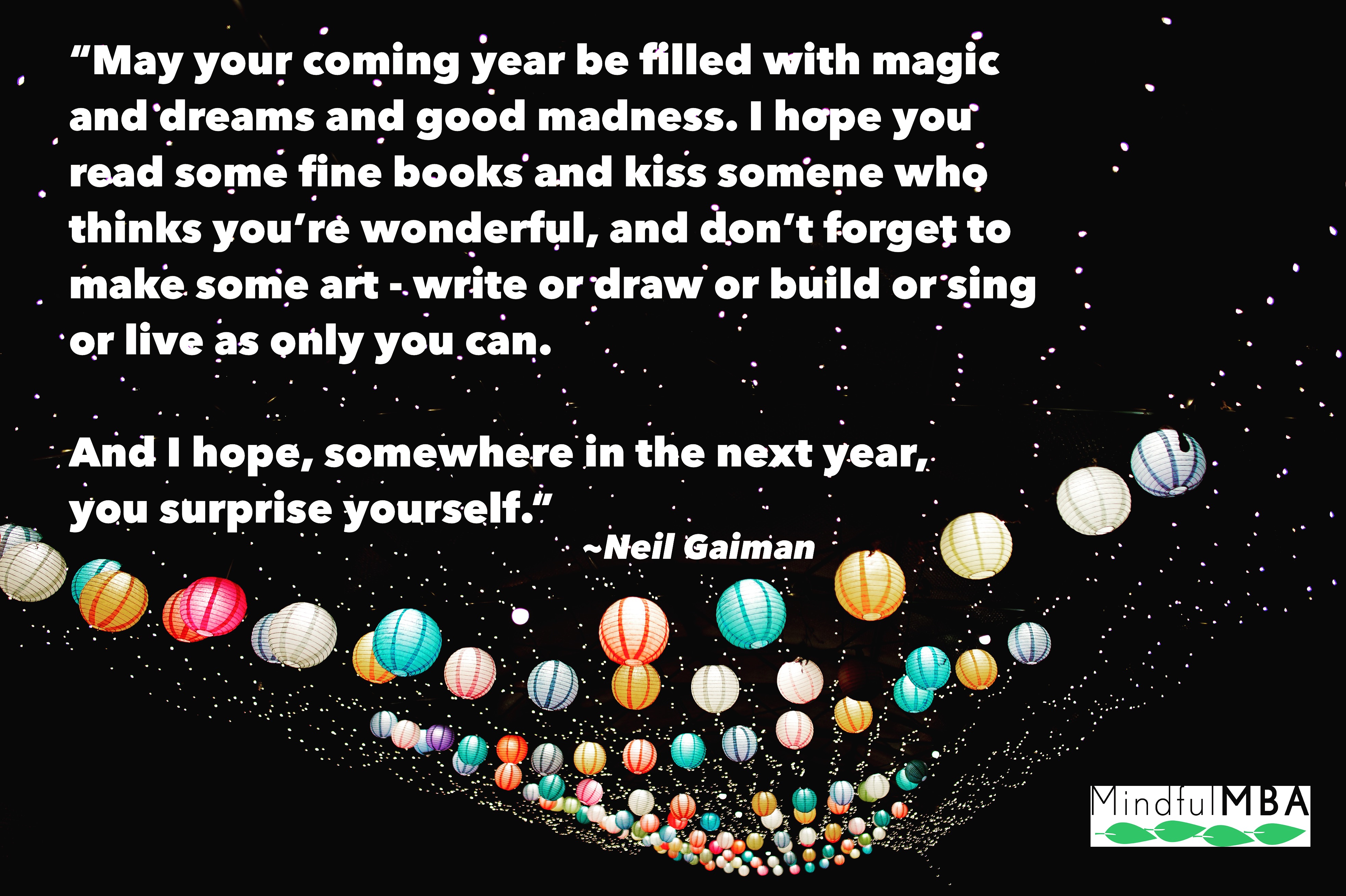 The transition to a new year is so often filled with thoughts of who we aren't. Who we meant to become during the past year, but didn't. How we plan, with our very best intentions, to try again – even better! – in the year ahead.
What if instead you took this moment to look at who you did become? You are not the same person you were a year ago. You have encountered more lessons, and faced them all with grace. Some may have challenged you – you may even think you failed – but in fact, it was the willingness to greet them with an open heart that was the true test. 
Look at you, one year further along on the beautiful path that is your becoming. Well done, you courageous soul. 🌟
May this next year bring even more adventure, music, beauty, quickened heartbeats and moments of pure, perfect stillness that remind you that you are everything you need, and everything the world is asking for.