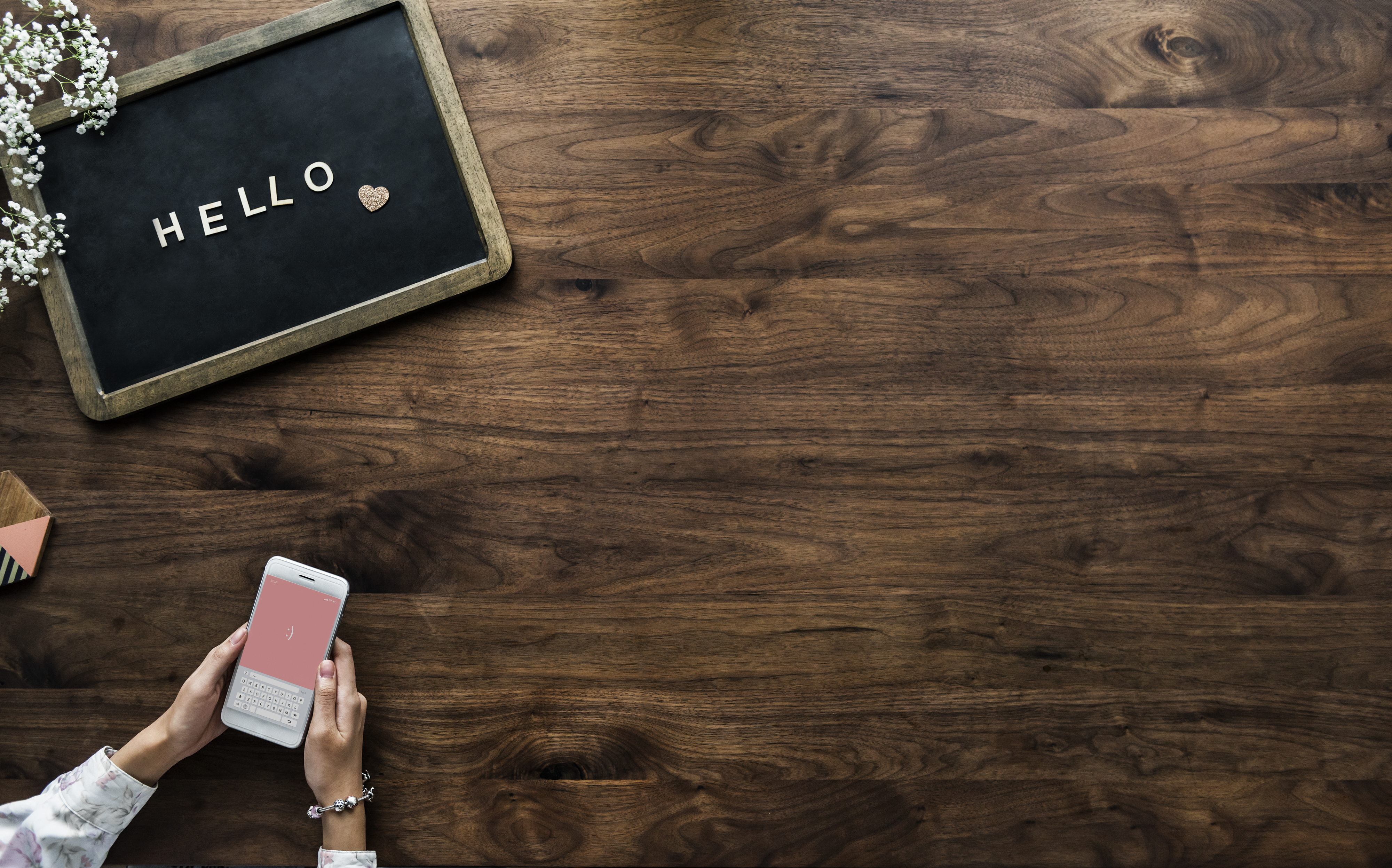 Hi friends! It's been an intense couple of weeks, and you might be wondering what's going on over here. Lots of changes! BUT, that doesn't mean I haven't had anything to say.  I'll be back this week with another post here, but in the meantime, you may be missing out on your Monday Moments and "No-Fail" Fridays because you're looking here, instead of here.
See you here again shortly, but I'll see you there, too. 😉
Have a mindful week!