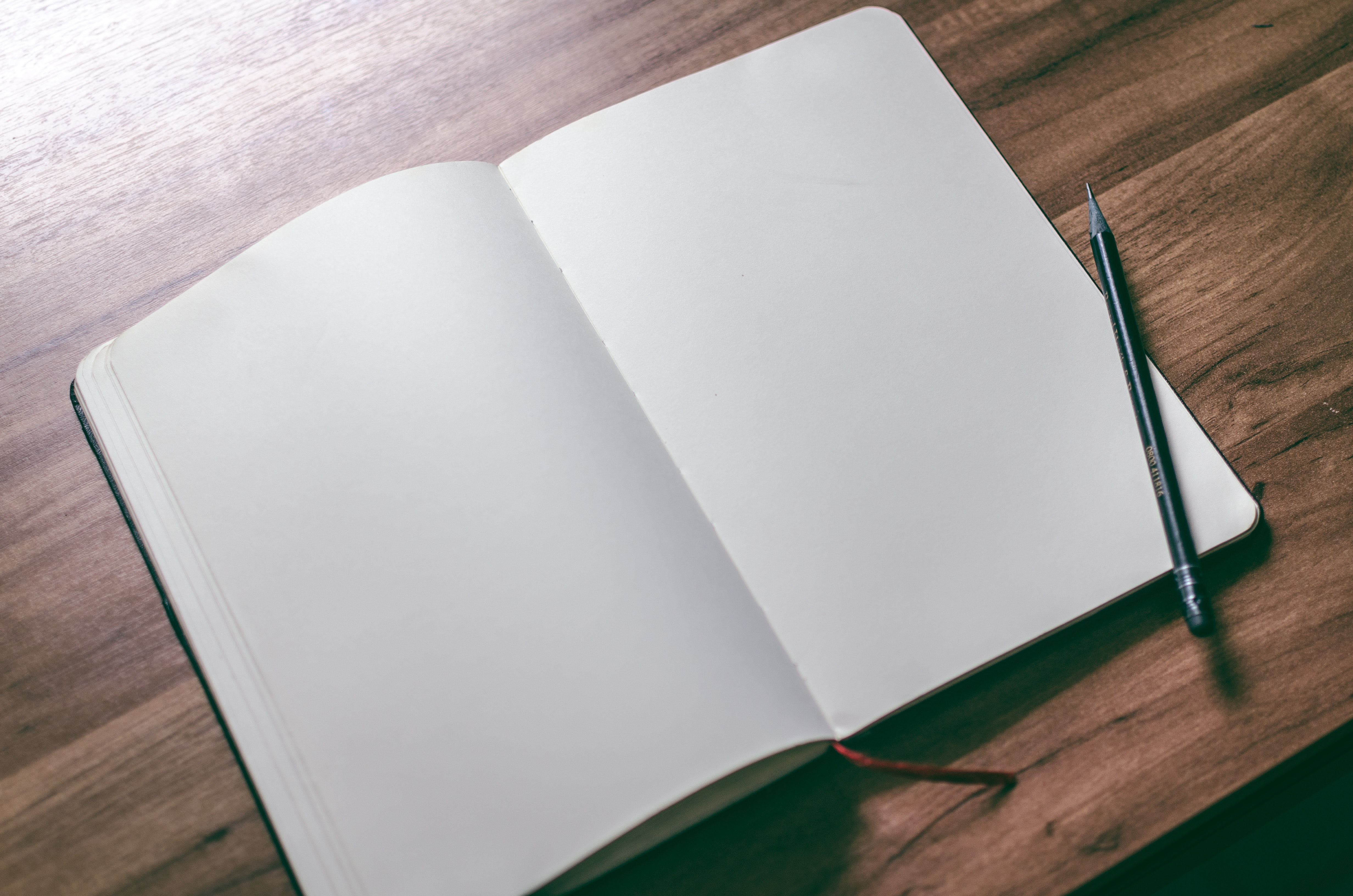 Looking for your Monday inspiration today? Well, first of all, I'm honored. Second, you've come to the right place. Well, almost. 
This is a big week for us at MindfulMBA, as you'll see as the week goes on, and we're making some subtle shifts. First up, our "Monday Moments." The motivation is still being served up, but over here and also here. You can follow along, or just make a (good!) habit of checking it out.
Thanks for making us part of your Monday. Have a beautiful, powerful, mindful week ahead.
Photo credit: Messala Ciulla