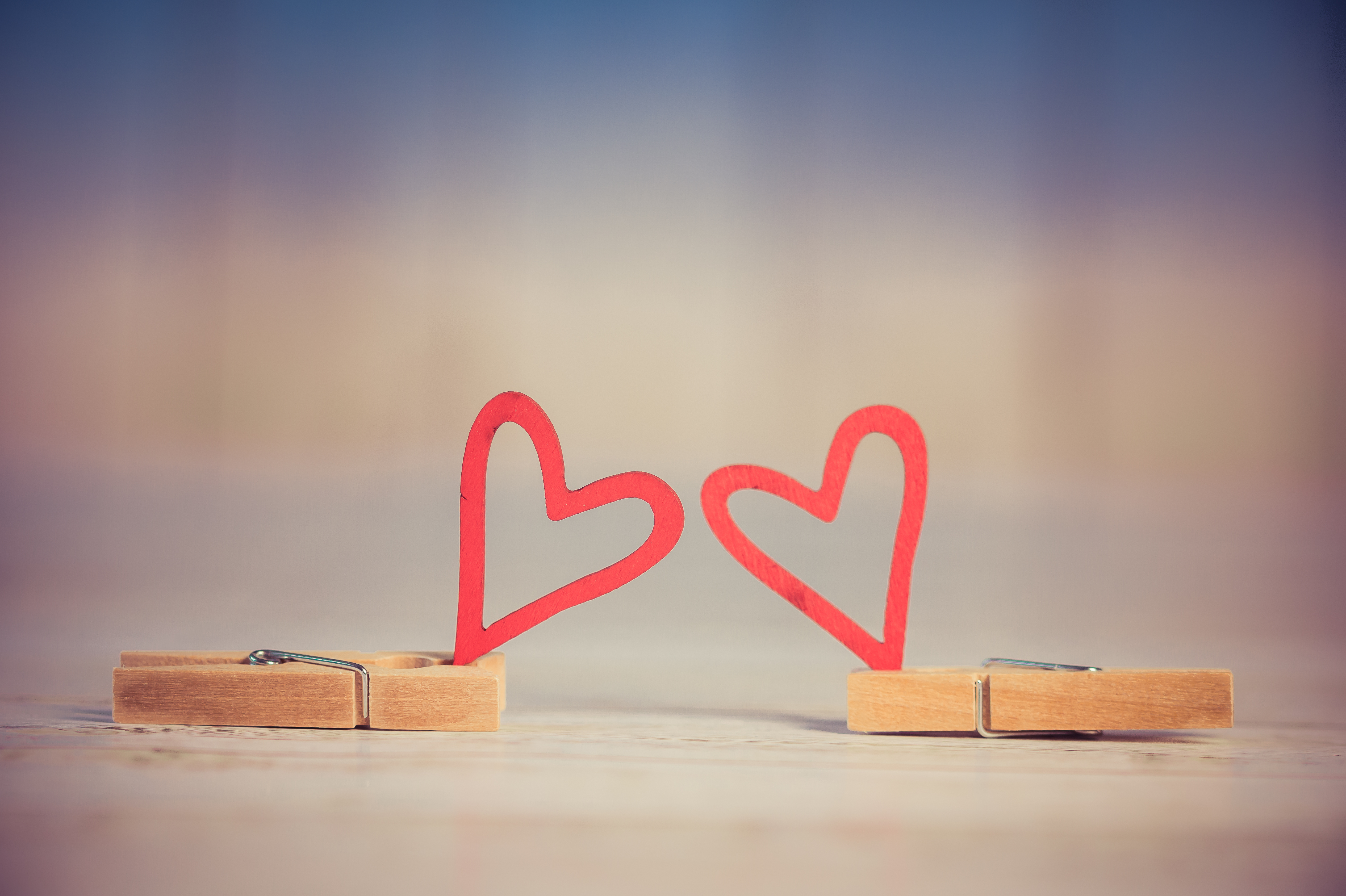 It's been all love around here this past week, as we talked about the way that a mindfulness practice can open you up to more peace, love and understanding for both yourself and others. That's an oversimplification to say the least, but since we usually tend to make things more complicated than they need to be, let's go with it.
Your "no-fail" mindfulness challenge for this weekend is going to keep the good vibes flowing, but into some places that it may be tough to do so. As I said earlier this week, some people are easy to love, and some people require extra focus for that to be even remotely possible. And us? We, ourselves? Where we fall on that spectrum is the beginning of where everyone else falls around it.
Take a listen here for a 10-minute guided "metta" meditation that will have you feeling the love, and becoming better prepared to share it as widely as possible as well.
If you like what you hear, sign up to have a guided meditation delivered to your inbox for *free* each Wednesday of your choice.
Have a LOVE-ly weekend. 🙂
Photo credit: Ylanite Koppens