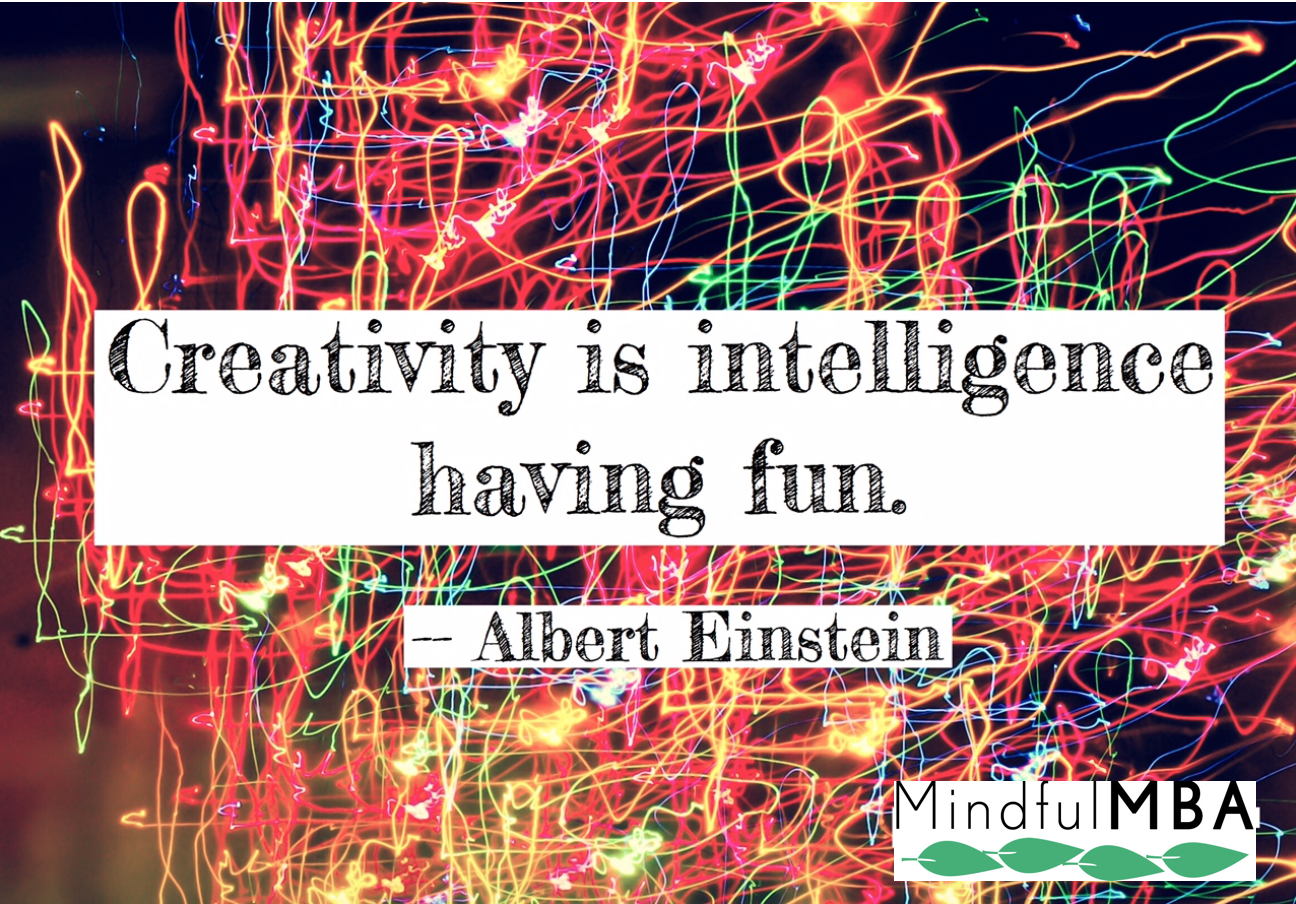 There's a distinction that is often made in business – and in school, and other places, too – between people who are "analytical" (aka, intellectual) and people who are "creative" (aka, not). Sure, there are different parts of our brains that activate when we're building and envisioning, versus analyzing, but both are highly intellectual endeavors. Both can also be signs of genius at work – or play. It depends on how you feel about what you're doing.
We are all creative people. We have imaginations, vision and the ability to create solutions out of nothing. We make art, and we build companies. We tell stories, and we draft budget proposals. We redesign spaces, and make strategic plans for the work to be done there.
Creativity isn't just for artists. It's for all of us who are trying to build a meaningful life that we can also enjoy living. What are you creating this Monday?