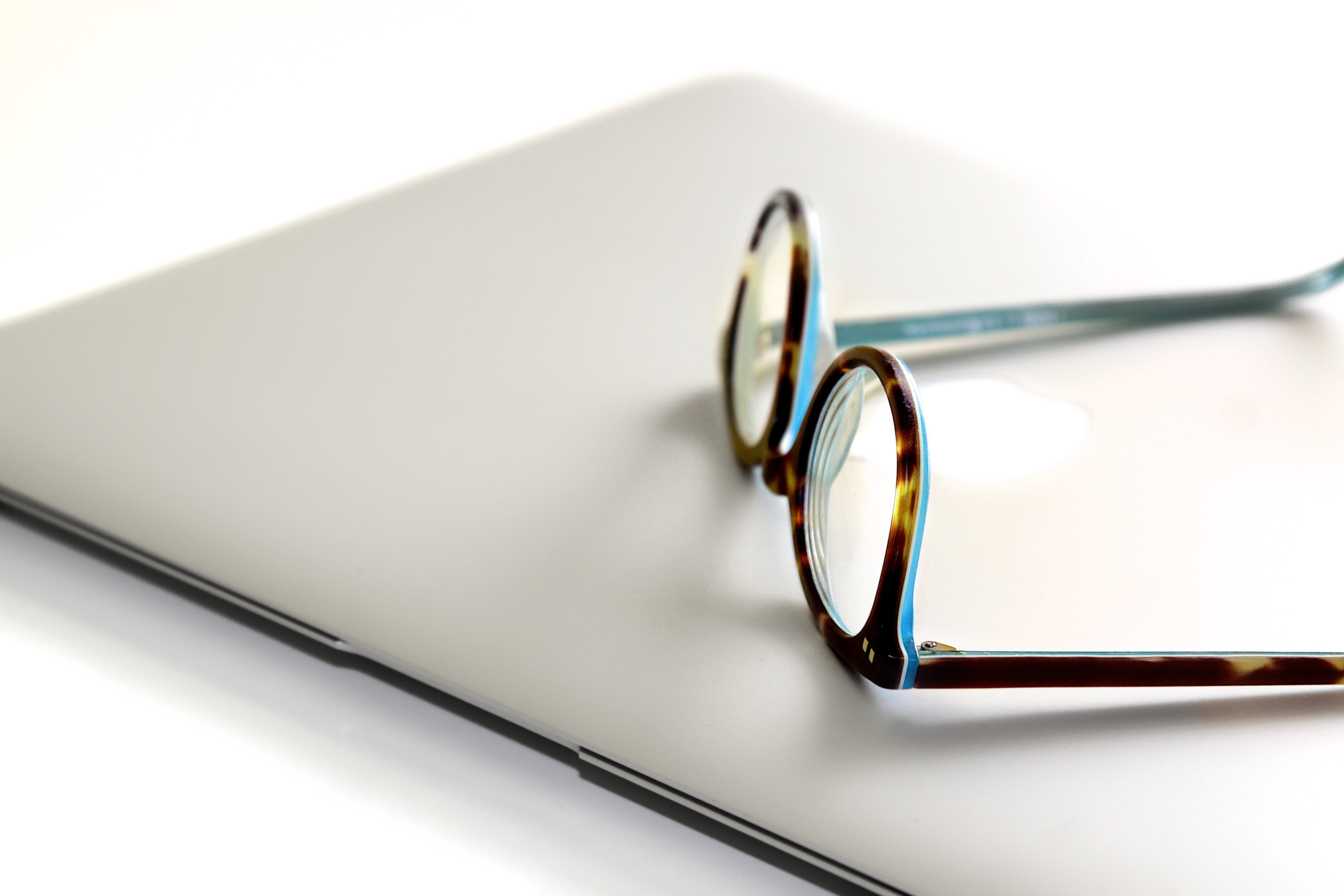 This week, we've been chatting about focus and patience, both here on the blog and also on our "mini-mindfulness" mid-week break. (Did you miss it? Sign up for next week's!) Summer is so full of movement — beginnings, endings, travel, and transitions of all kinds – that it gives us the perfect excuse to check out of this moment, and into what's next. It's easy to think that where we are right now doesn't matter because soon, it will be over.
I mean, not to get dark on a Friday afternoon, but that's true about everything. Just a logical flaw, that's all I'm sayin'.
The actual point here is that checking out of where you are right now checks you out of the only real experience you're actually having. Knowing the expiration date of that experience doesn't make that any less true.
Your "no-fail" mindfulness challenge this weekend is to be right where you are. On the "mini-mindfulness" break this week, we did that by focusing on a specific object that was present in our physical (or mental) space, and returning our focus to it whenever it wandered away, no matter how often that happened.
In fact, why don't you take a listen, below. If you like it, join us next week for another dose. Either way, remember that the challenge is always about the effort, without judgement, and your willingness to catch your breath, so you can unleash your potential.
Photo credit: Aleksandr Borecky