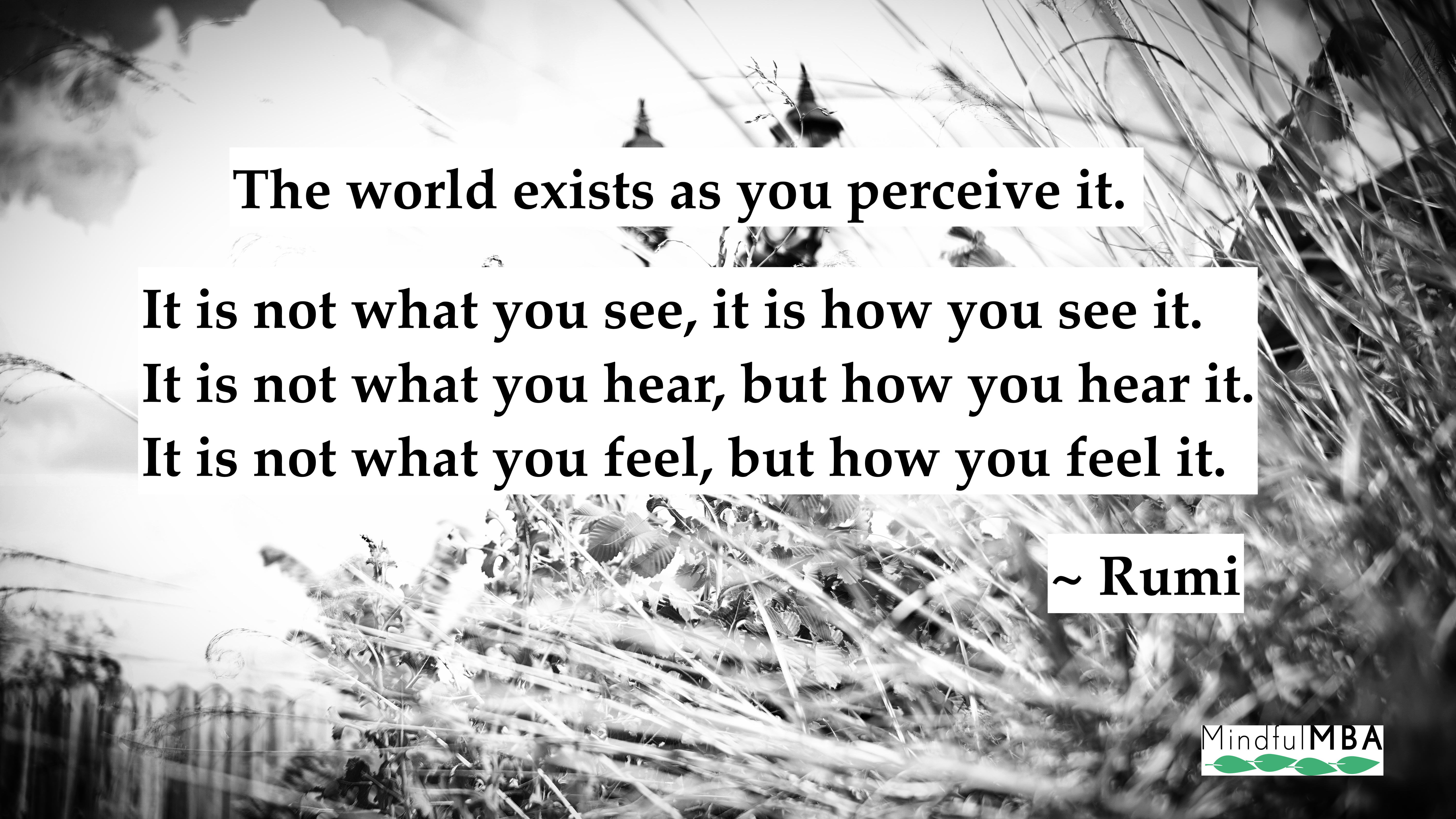 Just another Monday? Sleepy, boring, stressful, ugh? Maybe, if that's how you see it.
It's either the first day of a five-day grind full of work, obligations and agendas, or it's the beginning of a new week that holds infinite promise and potential for moments of joy, fun, and ease. Yes, that's right, you may even get a few breaks in there, if you make the space for them. Even the unavoidable work part doesn't have to be all that bad, if you look for the positive outcomes you create through it.
It may take some effort, and even feel a little forced, to try on a fresh perspective, but it the new angles you discover might just turn your whole week around.