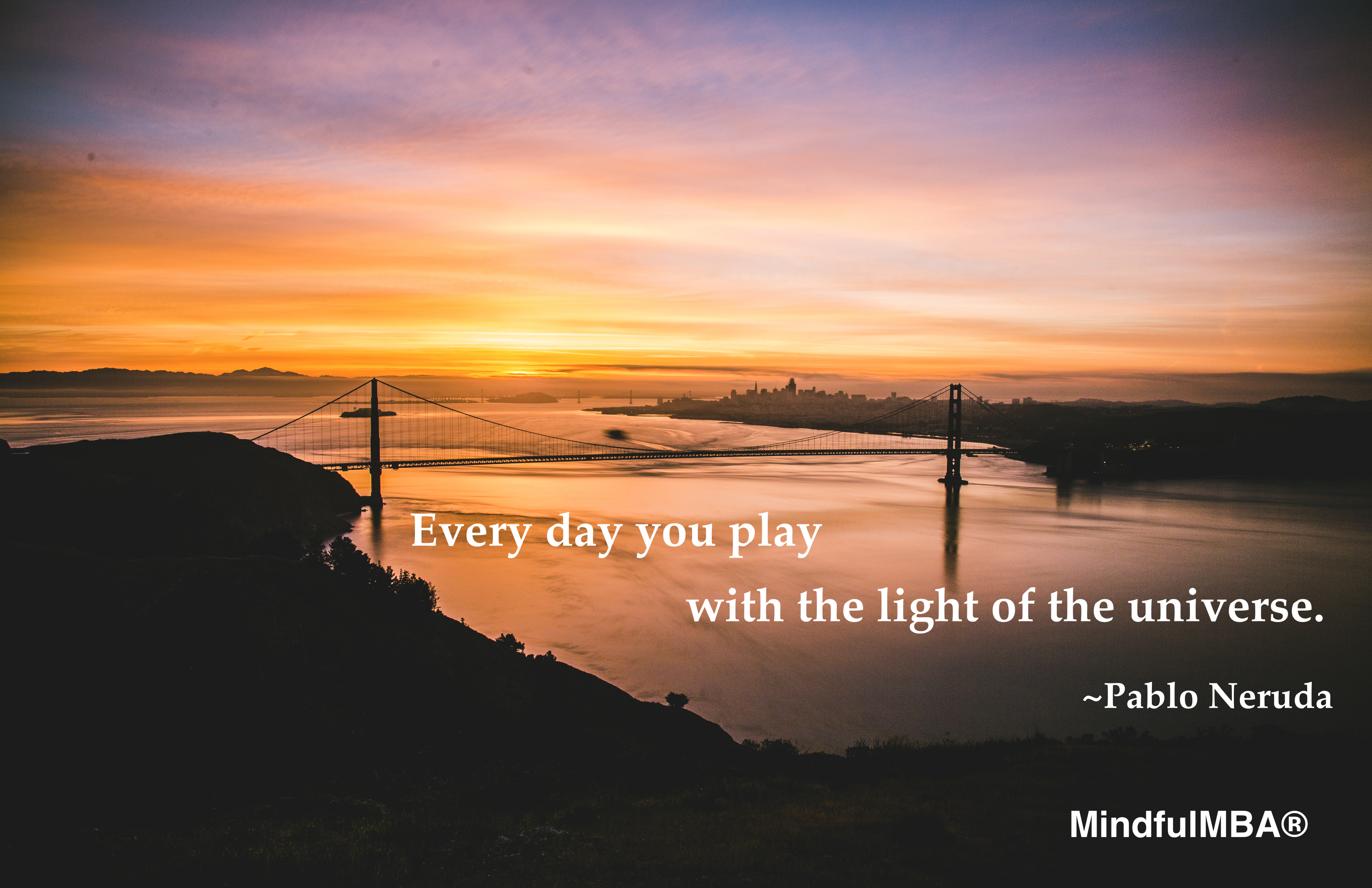 Mondays can sometimes feel frustrating for a lot of reasons, not the least of which is the pain of the alarm going off after two days of relative freedom from the grind. They're a reminder of the ways in which we spend a large portion of our time — the work spaces, projects and people we're headed into interaction with for probably something like the next five days – ish. Most of us have feelings about all of that, some of which may be summarized by the phrase: "Ugh."
Maybe it's not that serious, because maybe you mostly like your work. Maybe you love it, actually. But maybe you also wonder if you're having the kind of impact you want to have on your team, your organization, the world. Working hard without a sense of that can be frustrating.
The truth, though, is that you are most definitely having an impact. You can't help it. There isn't anything you do that doesn't influence people and events, perhaps well beyond your awareness. That doesn't mean you can't continue to examine your efforts, and make adjustments to make it easier for you to see that impact. But, in the meantime, know that nothing you do is unimportant. Nothing. Your effort should be to become aware of how you are using all that magic you're wielding, to direct it towards the work and people you sense would gain the most from it, and in turn, spread their own light accordingly.
No biggie, right? 😉 I mean, as long as you're playing with the light of the universe, you might as well play intentionally.