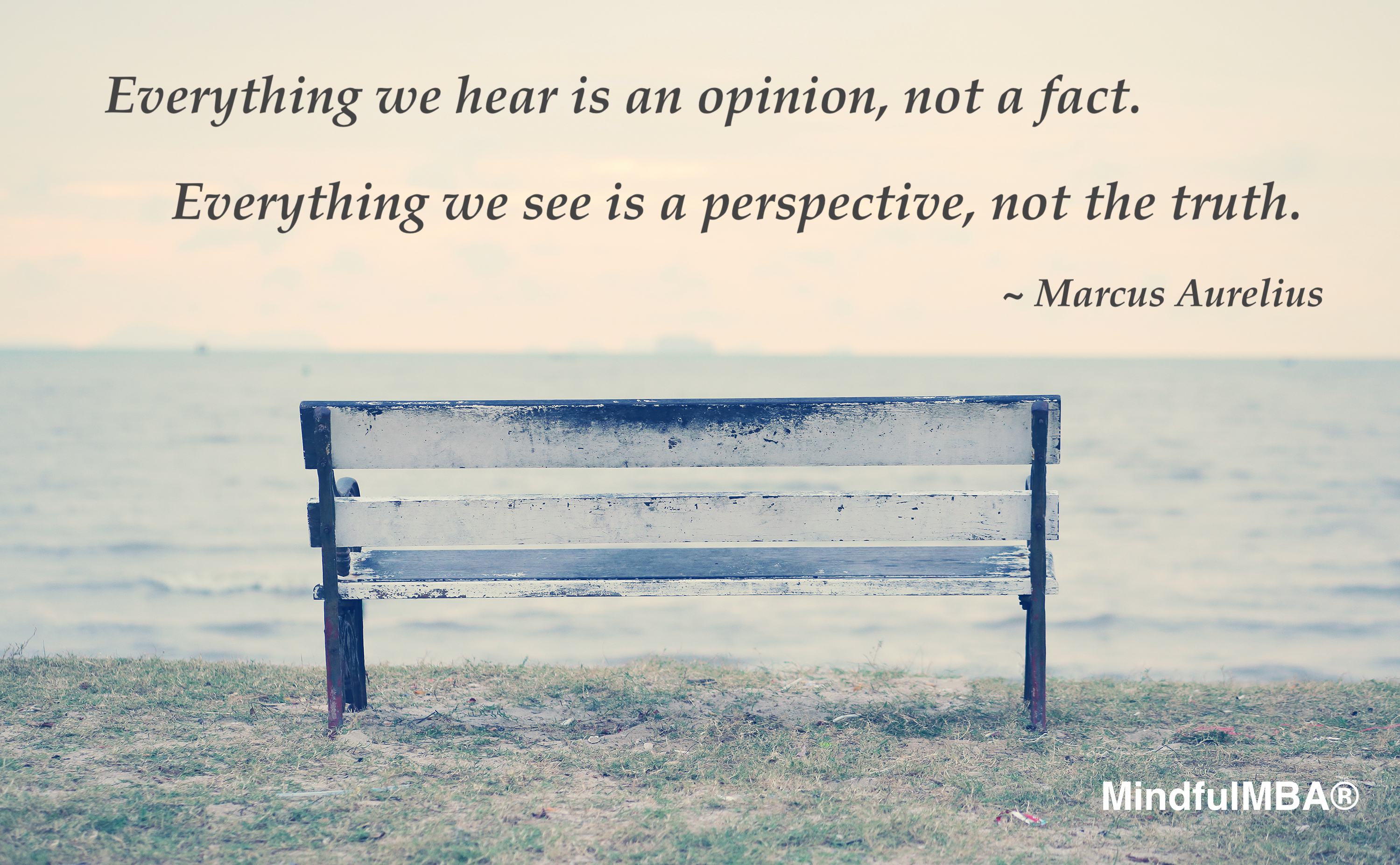 This isn't the first time that Monday has inspired us to think about perspective, and how what you see AND how you see it really is what you get.  In other words, getting going this morning is only going to be as rough as you make it. Monday is just a day, with a beginning, middle and end, just like yesterday. If you are, for example, a hair stylist or any number of other professions, today is your Sunday, and you're probably loving it.
Of course, it's not just Monday, either. Yes, some experiences are easier, better, more pleasant than others. Some days are about fun, some days are more about getting things done. My version of getting things done might be your version of having fun, and vice versa. So if my work can look fun to you, why can't it also be fun for me?
Look for it. Shift your perspective. There are facts you can't change about the world, for sure, but as far as how you experience what's happening, "That's just how it is" is rarely how it always has to be.