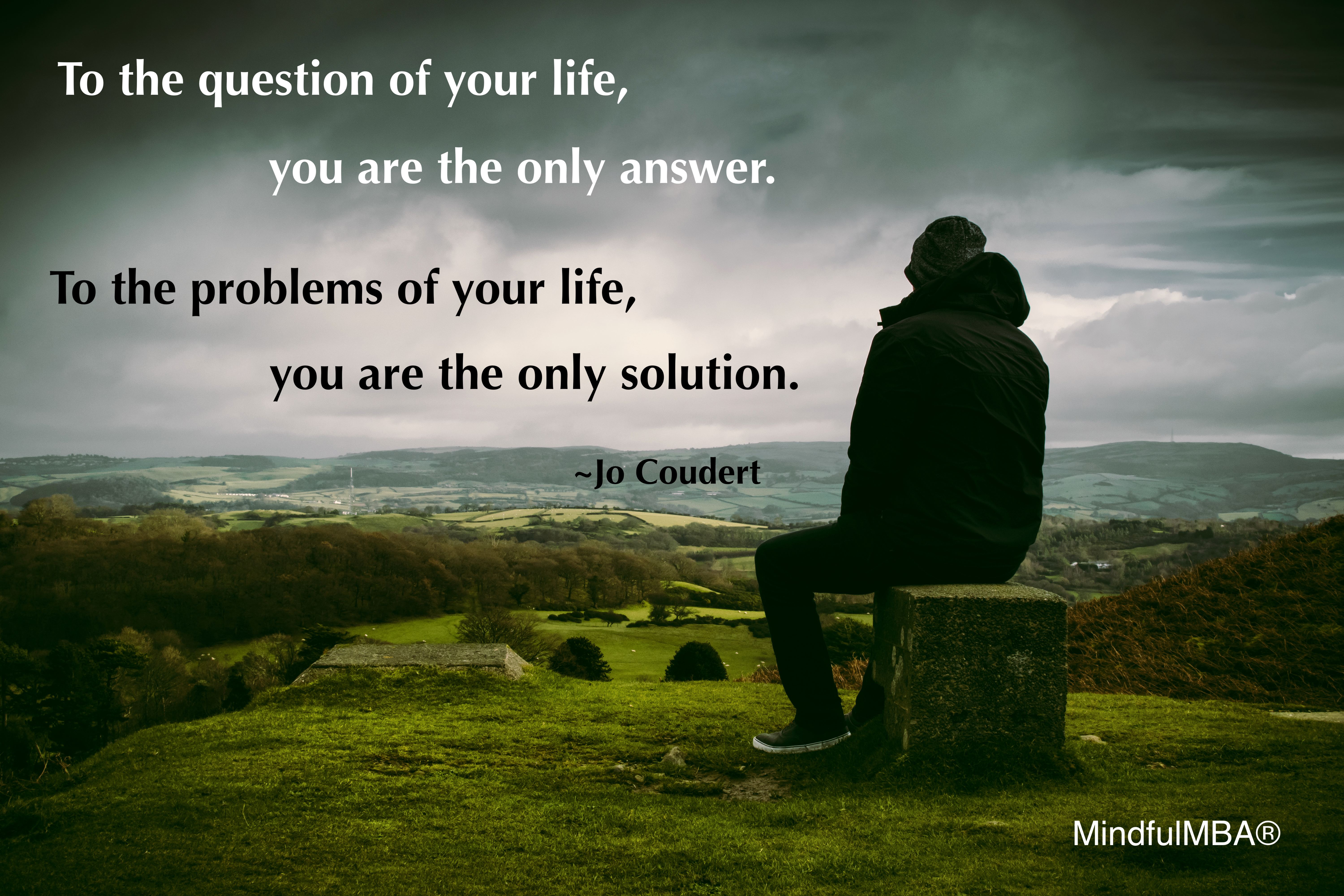 This is one of those pieces of insight that can make you feel a few different ways. First: ok, wait, so this is all on me now? But also, whew…so whatever I need, I already have.
Yeah, that second part is pretty critical info, and also really great news. Another bonus is that working with mindfulness helps you get comfortable with everything that's going on within you. I mean, if that's where the answers and solutions are, you'd better be able to handle looking for them, right?
You are the one you've been waiting for, and you have arrived.
Photo credit: Lisa Fotios