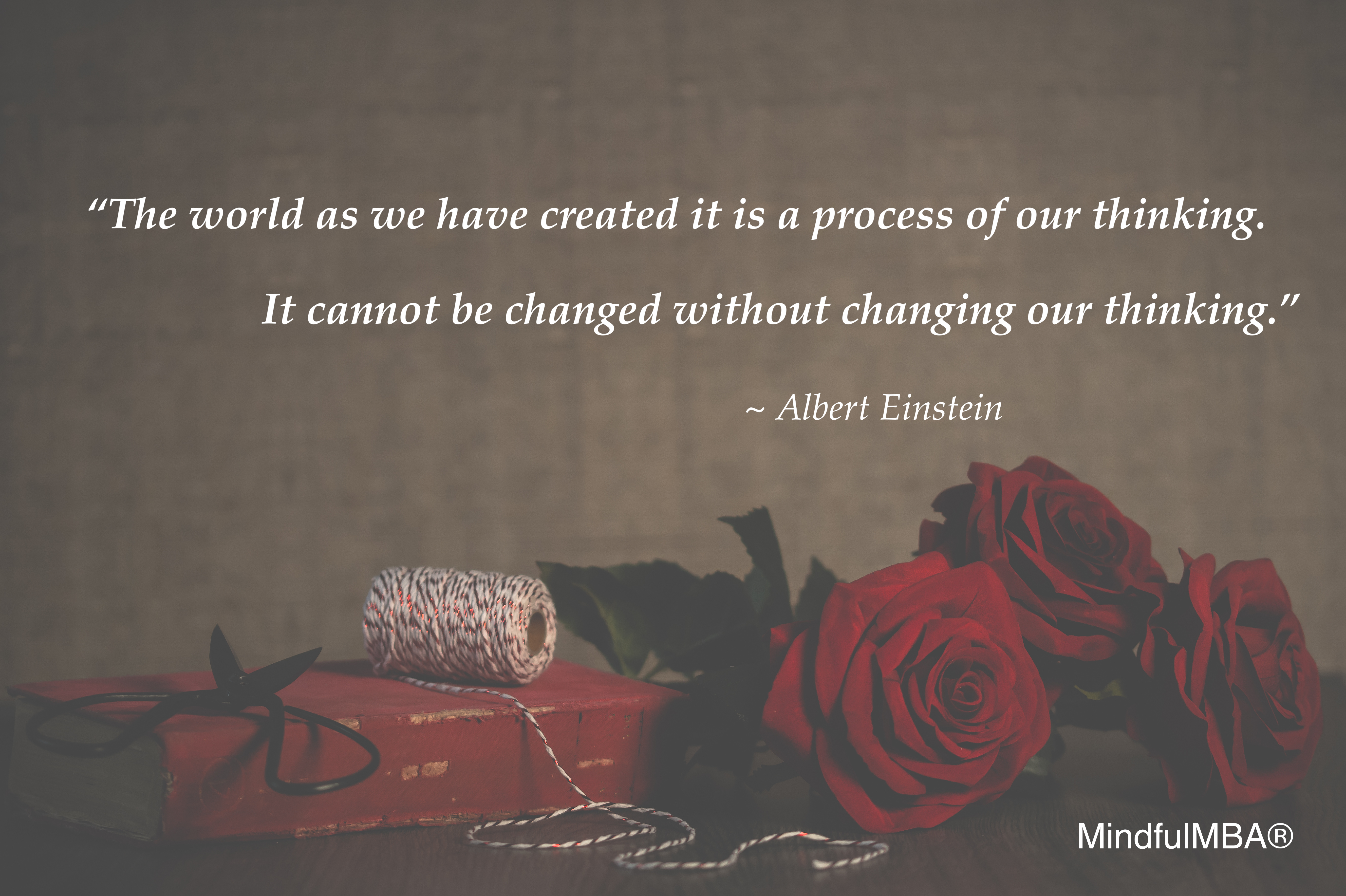 This is the Monday when you really feel it, right? Last week still kind of belonged to New Year's, and people were sort of halfway there at work, and school, if the doors were open.  That's behind us now, though, and here we are, looking at the rest of January ahead with no distractions. At the same time, those new goals, resolutions, and plans for the future are staring right back at you.
They seemed like such a good idea when the bubbles were flowing, didn't they?
There's no denying it. If you want something to be different, then you've got to initiate that change. Start with how you think about the effort, though. What are you making more difficult simply by how you think about it? Where are you creating struggle or resistance where there doesn't have to be any?
Let it go. You have enough work to do. Old ways of thinking, unnecessary burdens, and tired judgements aren't useful for carving out a path forward. Change your perspective, and your reality will follow suit. Your challenges might not disappear, but it may become a little harder to recognize them as such.
Photo credit: Ylanite Koppens