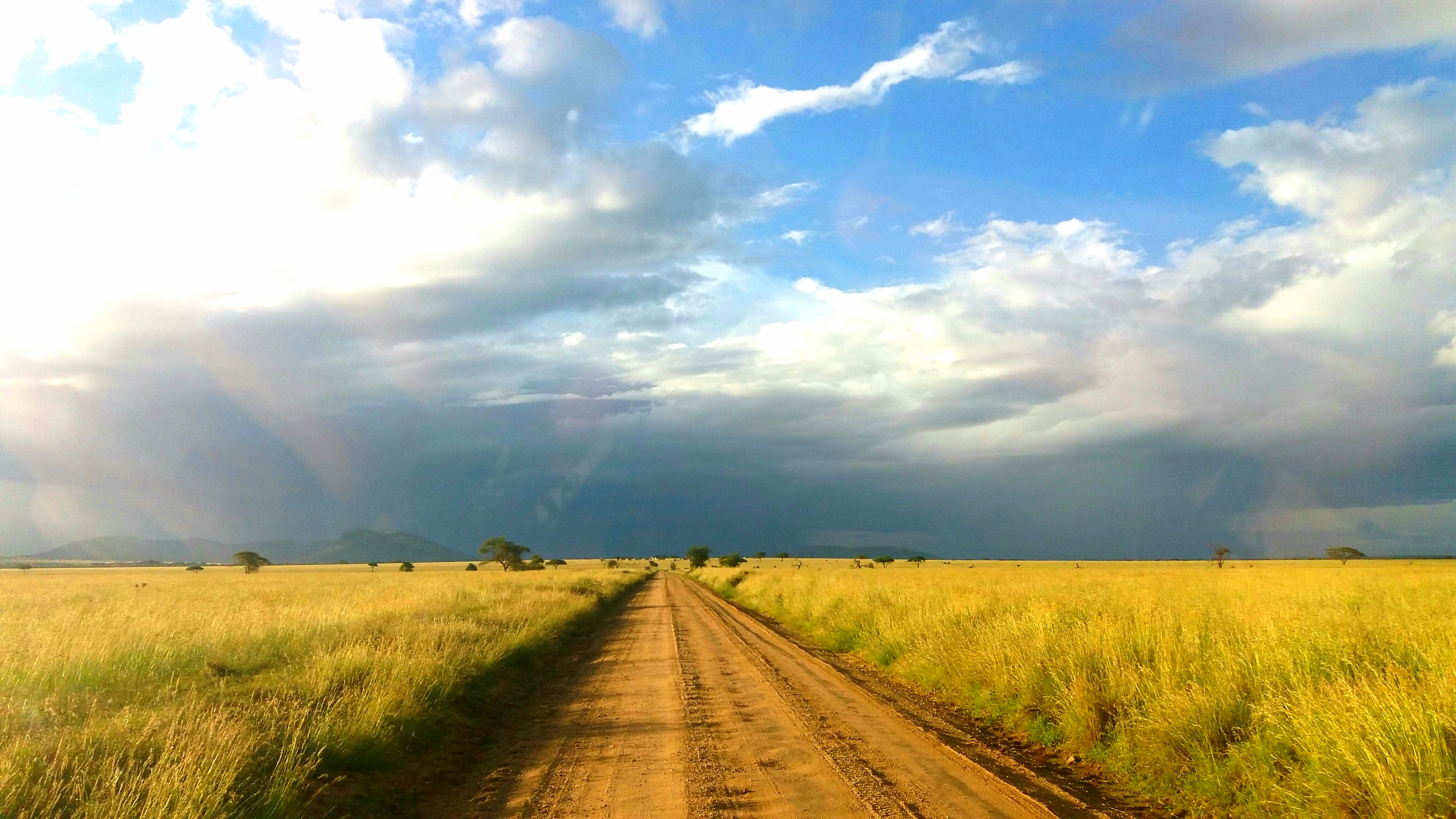 Evan Trimble is in the middle of a lot of things. Like some of you, he's currently in the middle of closing out the semester – his third one as an MBA student at Indiana University's Kelley School of Business. He's in the middle of lining up his plans for winter break, organizing his life after graduation in May, and preparing to marry his fiancée.  He's also a leader on campus who offers guided meditation sessions weekly and is working with school leadership to gain approval for a new student club, and all the resources and support (and red tape cutting) such an effort requires.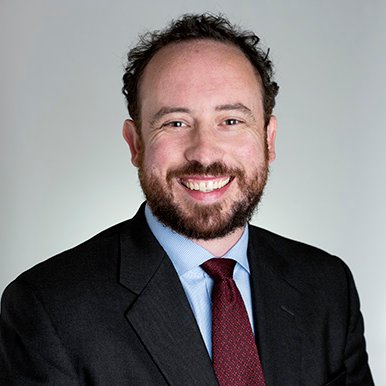 In other words, he's really busy. He's got a lot on his mind. He could be intensely stressed about any one of these things, let alone having all of them in his life at once – and sometimes, he probably is. However, he's got some powerful strategies up his sleeve for managing those moments. Best thing about Evan? He's doing everything in his power to make sure those strategies aren't secret.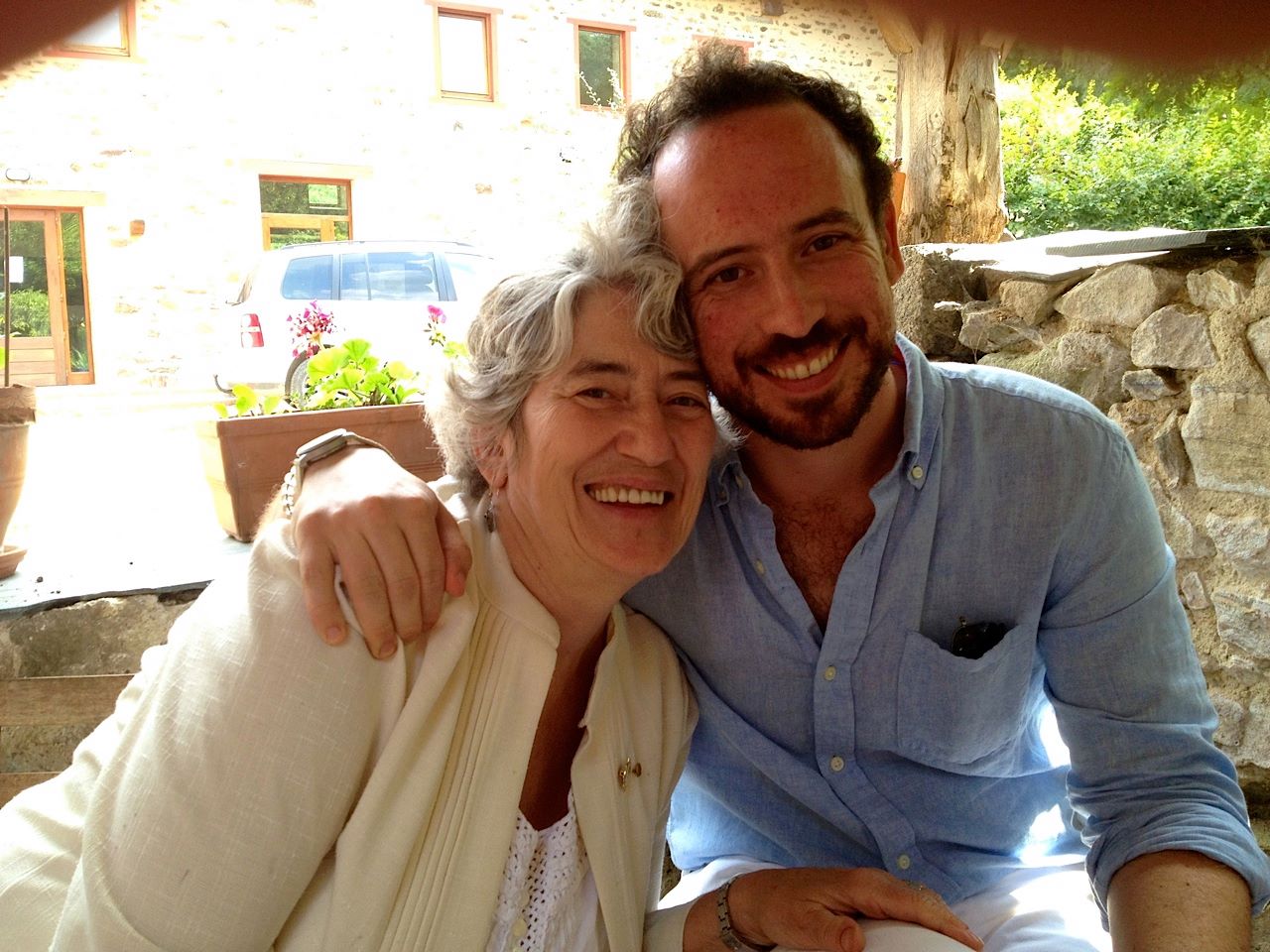 Originally from the Pacific Northwest, Evan grew up around meditation. His parents were members of a Shambala community, so he spent many a weekend around people who considered meditation to be a normal part of life. So did he, until those pesky teenage years, when we all want nothing to do with whatever our parents think is cool. Life as a working professional adult brought him back to his practice, though, as he moved from managing operations in the wine business in Oregon to a role in a technology startup in Austin, TX. While in Austin, he founded a meditation group for young professionals that offered members the space to be still, but also to get moving and have fun together outside of their intentional mindfulness practice.
Upon arriving in Bloomington to begin his MBA program in August 2016, Evan was clear on his commitment to establish a resource for mindfulness among the student community.  Although – as you know from a previous read – mindfulness is already a part of life in the Kelley MBA, his work has not been without its hurdles, and lessons of its own.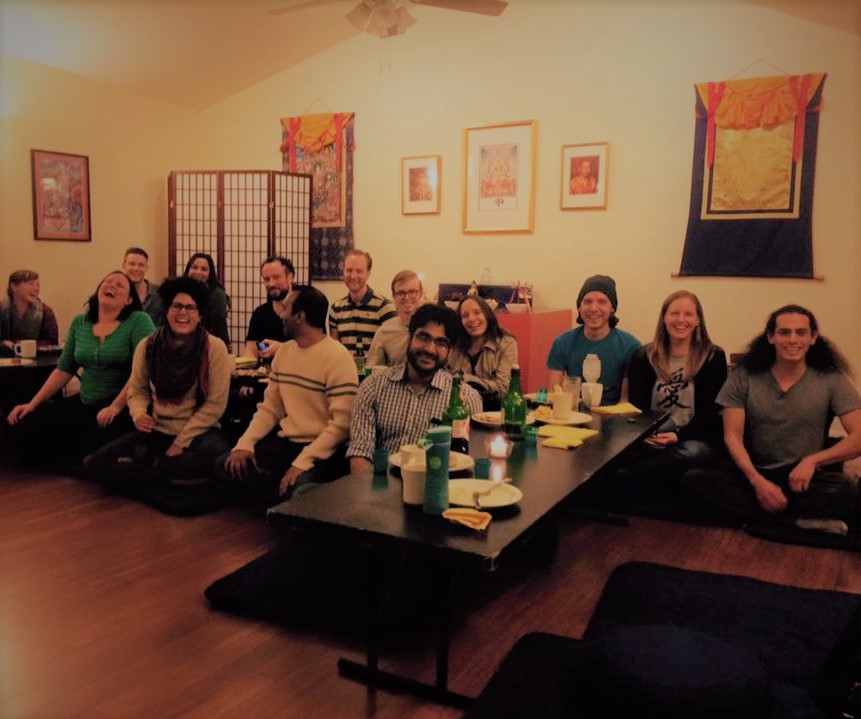 Fortunately, he knows a little about managing stress. 😉
Who better to tell you about his journey than Evan himself, though? Take a listen below. He's super chill, really nice, wicked smart, and most definitely, real.
Know someone working with mindfulness on campus or in the workplace? Let me know, and they could be our next "Real Mindful" feature!
Photo credit: Derek Cullen