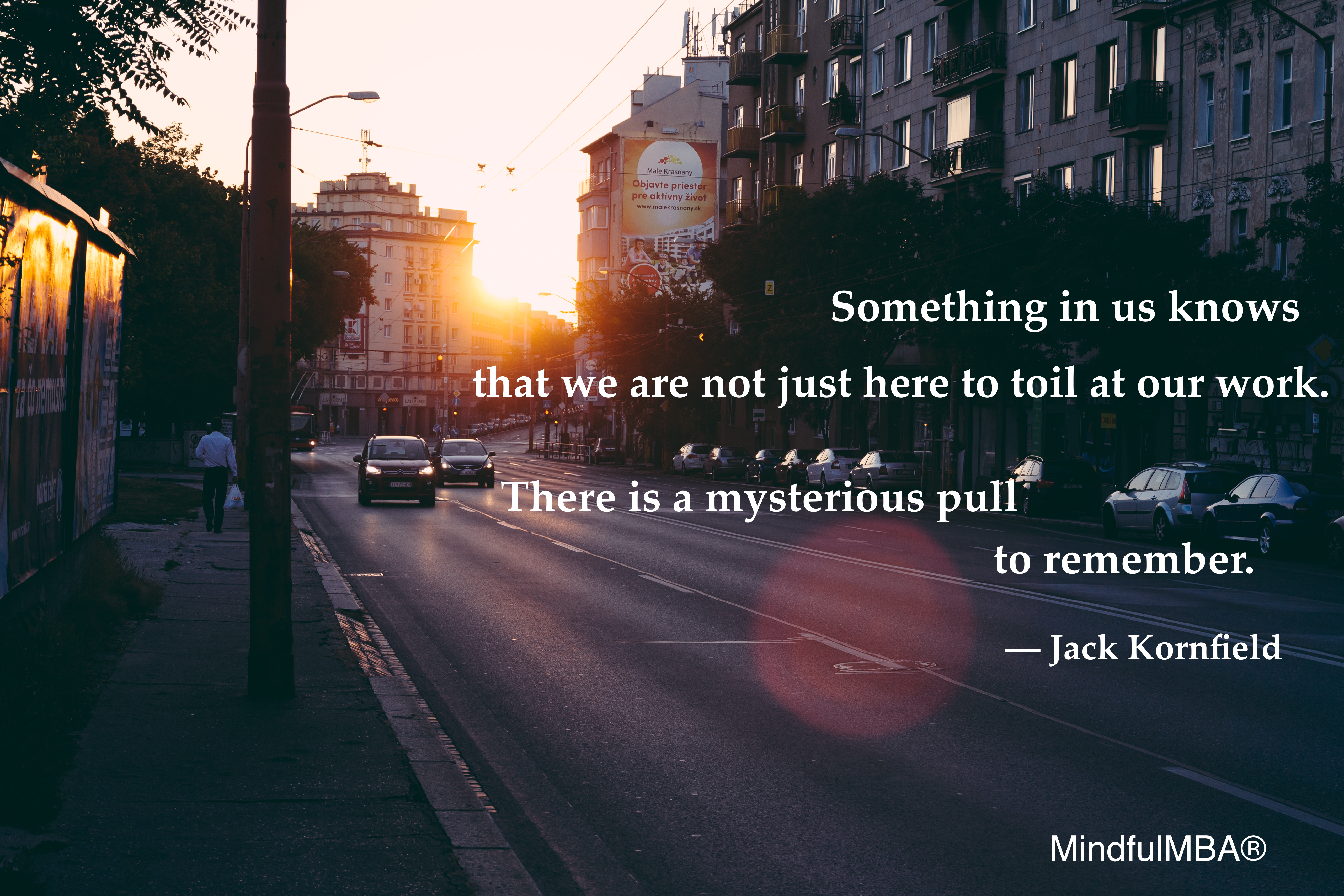 How's this for a little inspiration on a November Monday morning? This one struck me in particular today, since so many of us in the MBA world are preoccupied with figuring out where our career should go next. But is that really the question? It makes it seem like you're driving a bus that you're only slightly in control of.
While there's plenty about life that you can't actually control, decisions about what to do with the majority of most of your days shouldn't be one of them. They also shouldn't really be made without checking in with your intuition. I mean, chances are, it's checking in with you anyway.
Ever had that strange feeling in your gut that the option that looks so good on paper isn't really the "right" one for you? Then you know what I'm talking about. When you don't listen, it only gets louder. Paying attention to it may not give you immediate clarity, but it is likely to move you closer to the right next step for seeing your purpose emerge.
Photo credit: Lukáš Rychvalský