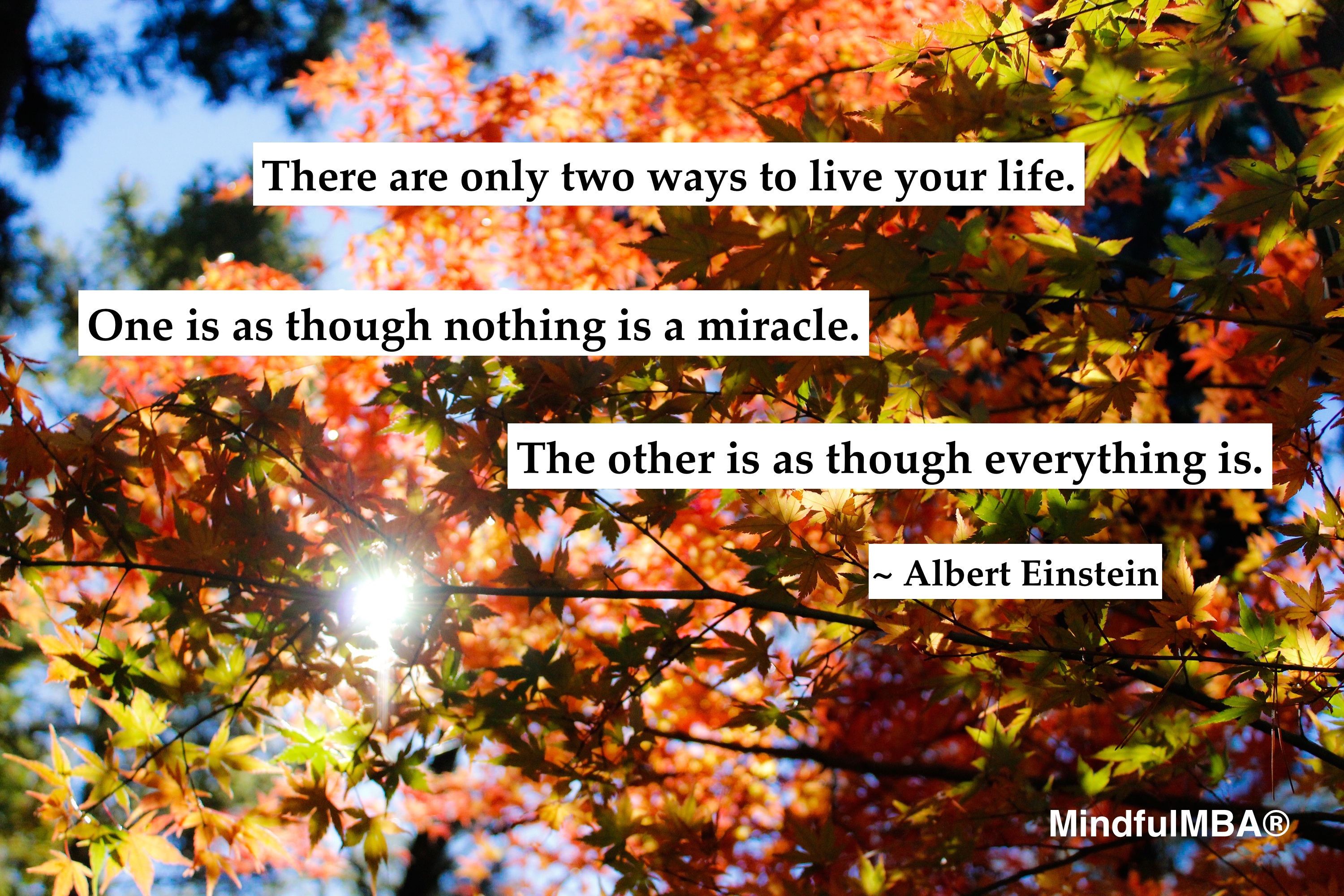 You may take a look at these two options this morning, and think, "Well, I know which one of these is me today." Mondays aren't the easiest, and even if you're seeing fall splendor that looks like this gorgeous foliage these days, you're probably not seeing it from underneath the covers after three alarm snoozes. It's not the easiest time of year to get going, buuuuut…maybe it's a matter of perspective?
Yes, of course, you're tired. Of course, you'd rather not tend to at least some of the obligations are ahead of you today. Of course, you'd rather be on your couch, or your bike, or a plane to a small, secluded island. I get it. But at what point do you accept that's not what's about to go down, and get on with it?
I'm willing to bet there's a lot about your day that you're pretty grateful for. There are some people you'll encounter who will lighten your load a little. There will be beauty along your path. The earlier you start paying attention, the more you are likely to see.
Photo credit: Jérôme Prax