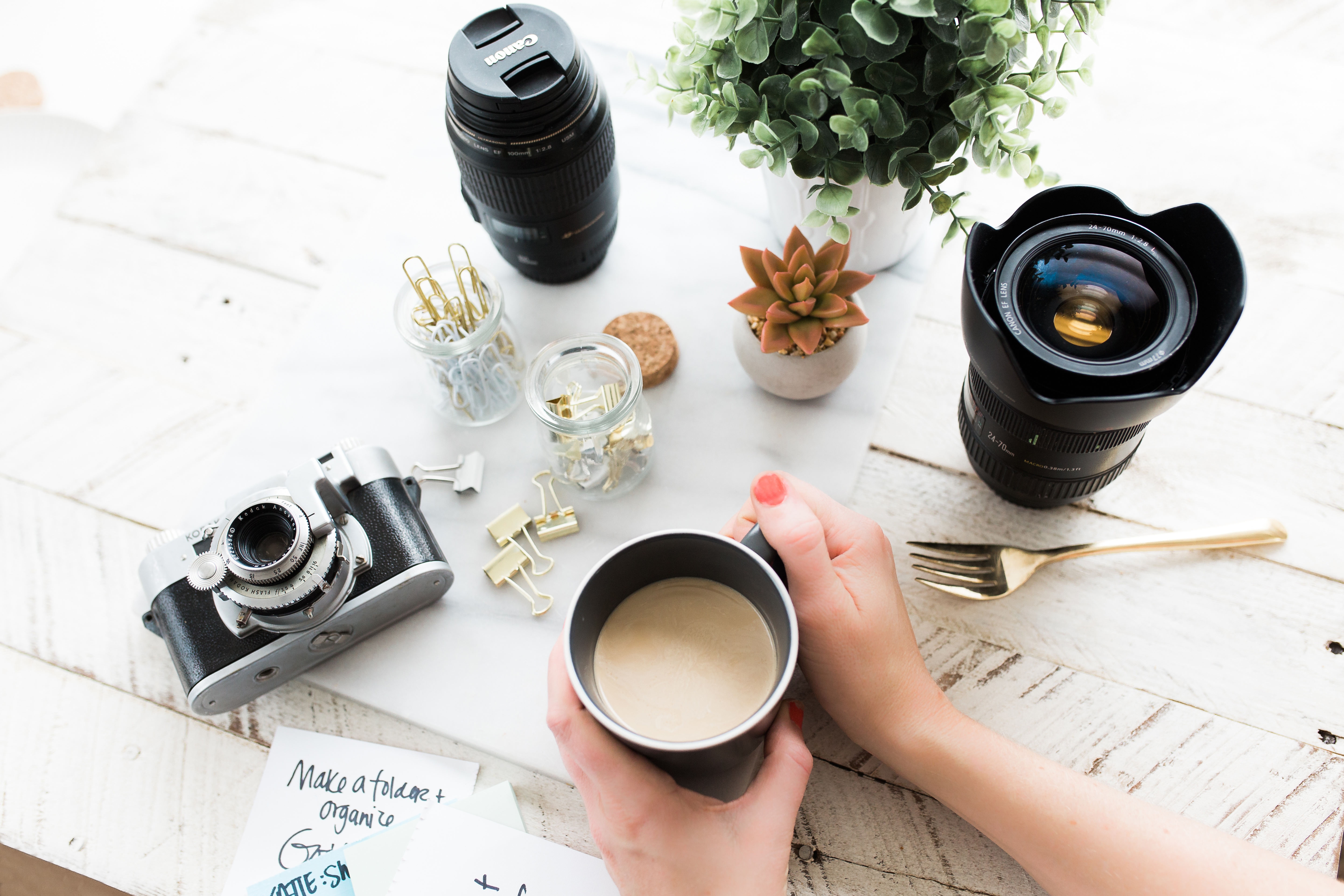 Hi there! Hope your week was a good one, maybe with a little less monotony than usual after our earlier post this week on making your "grind" more mindful. Your mindfulness challenge this weekend is about making exactly that happen, ICYMI.
It's a simple task this weekend, but it takes some effort. On your way to doing something that's a regular part of your weekend routine, look around. Notice something new. Take a different route. Take a mental step back and look at something from a different perspective. It doesn't have to be huge move; in fact, you may be surprised at how what's been right in front of you all along can suddenly look different.
A grind is a grind if you think it's a grind. This weekend (and next week), make at least one small effort to break the rhythm with, if nothing else, your perspective. Who knows how far one small step backwards can take you in moving ahead with fresh eyes.
Photo credit: Brooke Lark