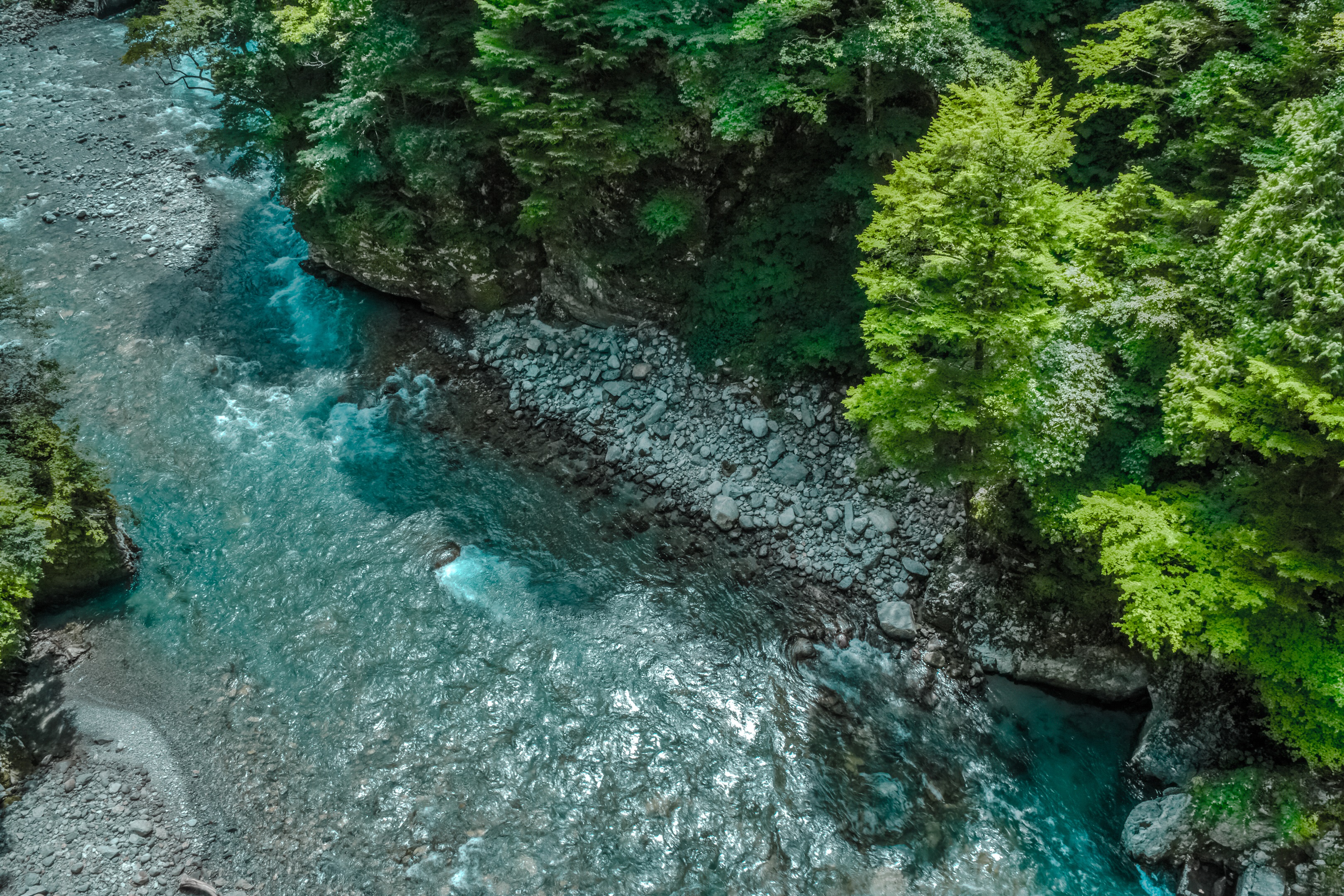 Fridays are already just about perfect. As if that cake needed any icing, how great is it that the only challenge I'm ever going to pose to you on them is a "no-fail" one? Since mindfulness is more about intention and gentle effort than achieving any particular results or being "good" at it, so are our mindfulness challenges. If you your effort and intention is in the right place, then you're doing a great job. Simple as that.
Our juicy topic this week was gossip. It's fun, low effort, and light – sometimes.  For such an easy task, it sure can have a lot of consequences, including making us feel not-so-great in the aftermath. Part of the trouble is that gossip doesn't always give off a lot of obvious warning signs. One minute, you're talking about the weekend, and the next, you realize you've waded into shady waters. Now, as I said on Wednesday, I'm not here to judge your conversation choices. For one thing, I don't have much room to, since none of us is perfect. For another, judgment and mindfulness aren't really compatible concepts. This is more about intention. Did you mean to go there, or did you just sort of end up there, led by someone else or even just momentum? If it's the latter, then a little mindfulness might be just the ticket for stopping that ride.
This weekend's mindfulness challenge is about awareness, which as you know by now is a prominent side effect of a regular mindfulness practice. If you find yourself in conversation with someone with whom you often end up on the gossip train, pay attention. Notice when the topic starts to shift from ideas, to events, to people. If it seems like the right move to keep going, that's ok. But you will have made the choice intentionally to do so.
If this sort of conversation doesn't find you this weekend, then you may be able to do this exercise by simply listening and observing others. Maybe you choose not to or aren't invited to participate in a certain conversation at all, but are simply present for it. In that case, even though you may not be externally active in it, you can still notice your internal responses to it. Maybe you feel the urge to join in, but recognize that's from a place of wanting to belong or have your opinion recognized, and not necessarily wanting to discuss that particular topic. Maybe you judge those who are participating for their choices during it, thinking you would be more judicious in what you shared if you were in their spot. It can be as interesting to notice what we think and feel about others when the spotlight isn't on us as it is to observe what we actually do when we're involved.
The goal here is to notice how our internal landscape shifts when we either observe or participate in conversations with others. How do they influence our choices during it, and vice versa? Do we respond from a place of intentionality, or reflex, or even inertia? Mindfulness can help us become more present in these moments, and less likely to be swept up in a tide that leaves us drowning in regret later.
As you take on this challenge, keep in mind the nugget of wisdom below that I also shared at the end of Wednesday's post. It may be a useful filter for making sure your weekend is fun, productive, relaxing, and also that you are fully present and act deliberately for all of it.
"Before you speak, ask yourself: is it kind, is it necessary, is it true, does it improve on the silence?" – Sai Baba
Photo credit: Donald Tong