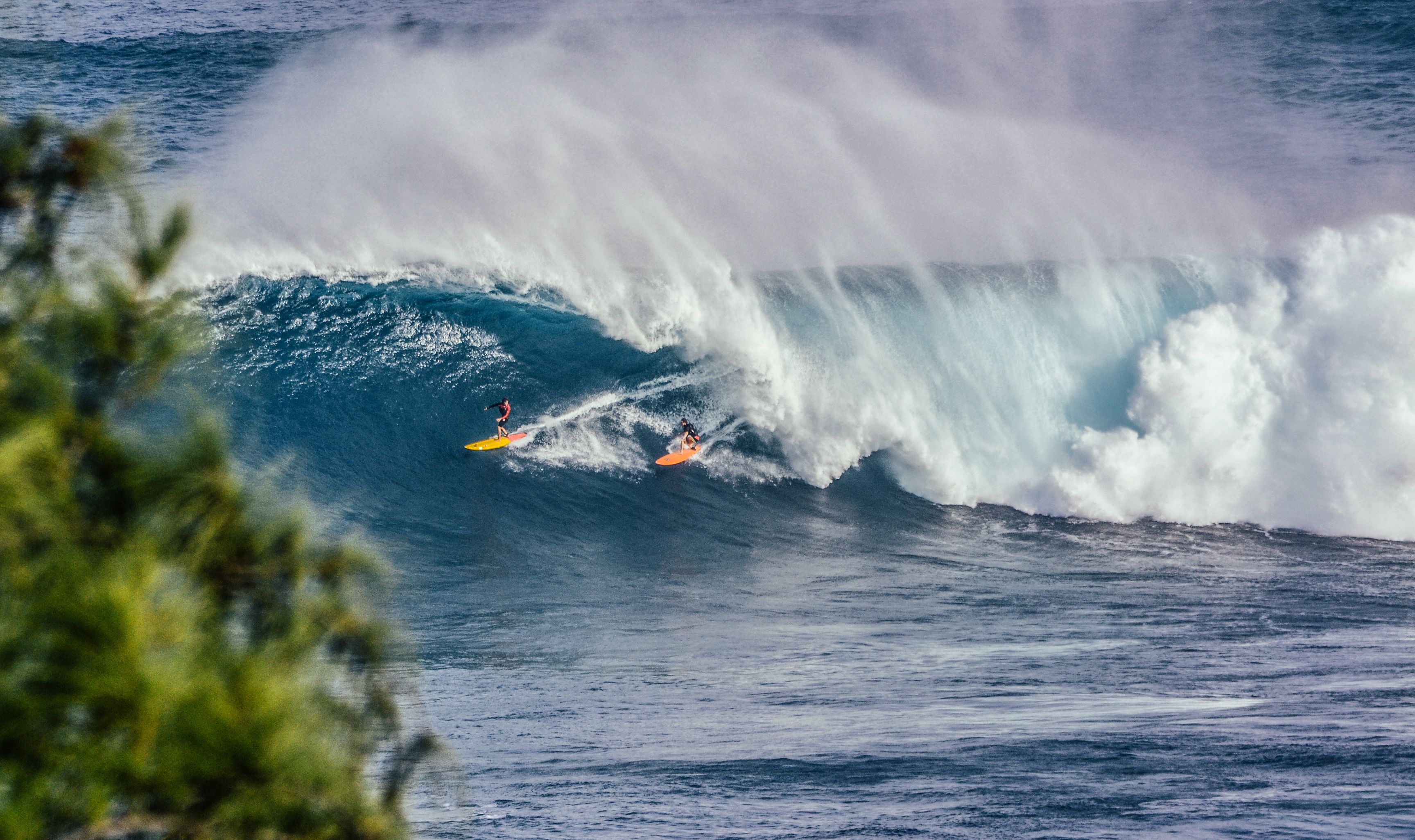 How's your week been? As expected, or a little different? (See what I did there? lol – couldn't resist!) Regardless, I hope it's been a great one, but that you're also looking forward to this weekend as much as I am. This week, we talked about the balance between planning and expectations. It's a tough difference to negotiate, because what's the point of a plan if you can't expect it to unfold, right? Sounds like the perfect opportunity for a mindfulness challenge. 
Planning is a necessary part of life, at least to a certain extent. It should be an intentional activity, though, otherwise it begins to veer into the worry-zone. You can look ahead, set agendas and map out the future to your heart's content, but the outcomes aren't always yours to own. Staying present in the moment when things don't go according to plan – letting go of how you want things to be going instead of how they actually are going – is mindfulness. Plan as though it will work, and if it doesn't, roll with it. As a friend and fellow mindfulness maven reminded us this week, "You can't stop the waves, but you can learn how to surf" (Jon Kabat-Zinn).
Your challenge this weekend is to go surfing. Not literally, unless you want to (kowabunga, hang ten, and all that – go for it), but more so internally. This is more of an active awareness than an exercise, but as you go about your plans for the weekend, and people, events and circumstances inevitably bend and break them, ride the wave. Recognize what's happening, notice your internal reaction to the changes, and then, take a breath. Decide if it matters. If it does, say so. If not, let it go. See what shows up instead. It could, in fact, exceed your expectations.
Photo credit: Delfi de la Rua