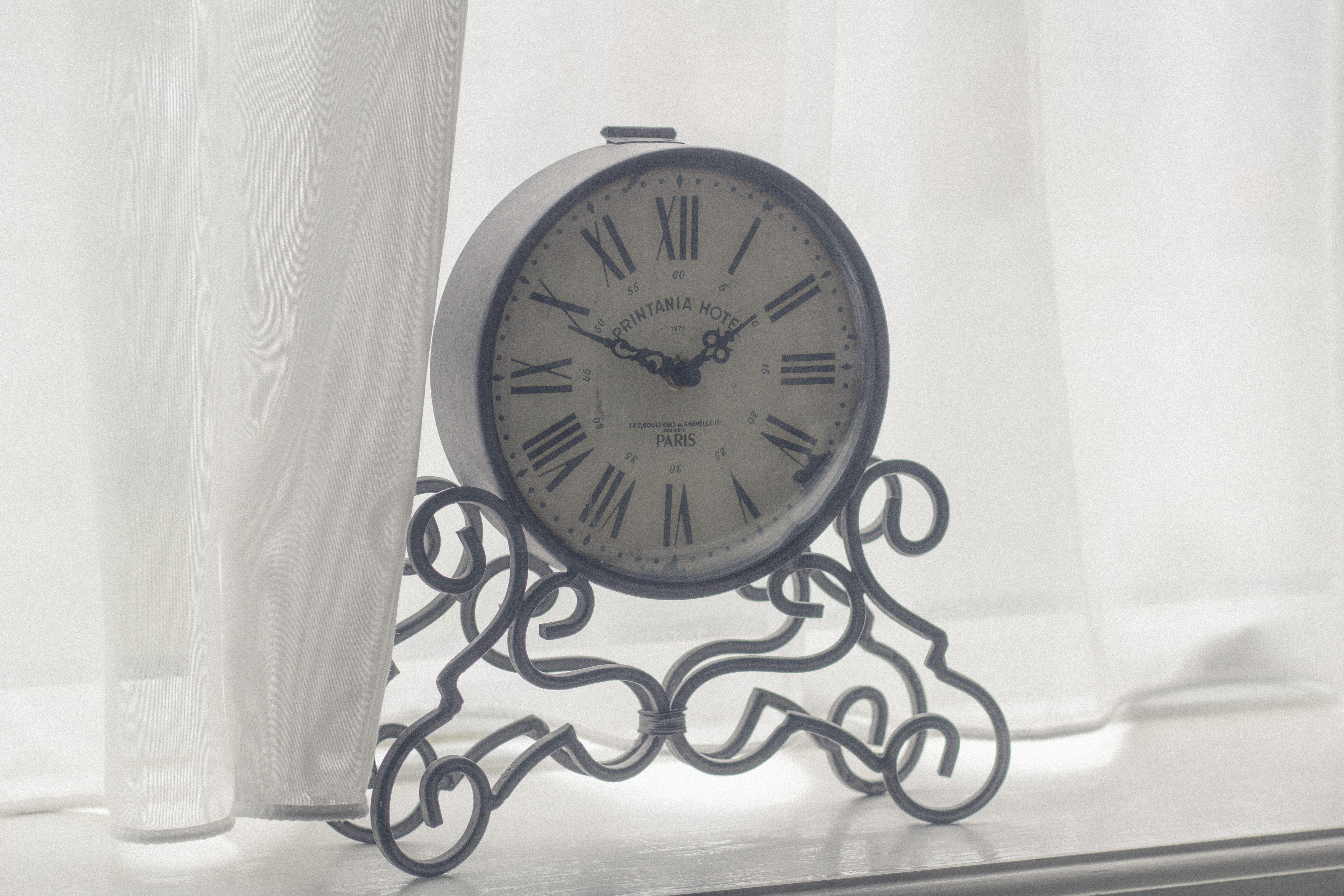 I've got two pieces of great news. One, it's just about the weekend. Yes! Two, this weekend's mindfulness challenge is super easy, and short. This past week, we talked about those moments (days…weeks…) when life gets in the way of your mindfulness practice, and some tips for making it through those times mindfully. They're simple, and of course "no-fail," which is exactly what you need when you see "weekend" and "challenge" in the same sentence. 
Every single one of us is going to have at least one moment this weekend when we feel like the time is getting away from us. It may be because we're slammed and trying to do too much, or because we crashed after a big week and can't seem to do anything…or a combination of the two. That's what weekends do best – they look super promising, and then get away from us. If you're connected to yourself, you will notice that sensation of mild panic, or maybe disappointment or judgment, when you realize that you aren't going to get it all done, or that you haven't done a single productive thing all day. If you're mindful, you can do something about it, and like the superhero you are, save the weekend.
The task is simple. Look back at Wednesday's post where I made four suggestions for insta-mindfulness, and fitting it into your life when there's no place to put it. Take a breath, connect to your space, set more realistic mini-goals, or schedule yourself in. Remind yourself that (unless it is), this isn't an emergency. No one's heart ever stopped beating over an incomplete to-do list or an underproductive weekend (in real life, I mean; I don't know what happens on those "TGIT" shows…).
Momentum gets a lot of its power when we buy into it. When you don't like the way something is going and you decide that it's wasted energy to work to change it, and you'll just fix it next time, it won't be any easier next time. Mindfulness can help you find the space within inertia to pause, and course correct, if you want to. Just take that one mindful breath, and you've found it.
Photo credit: Tomasz Bazylinski