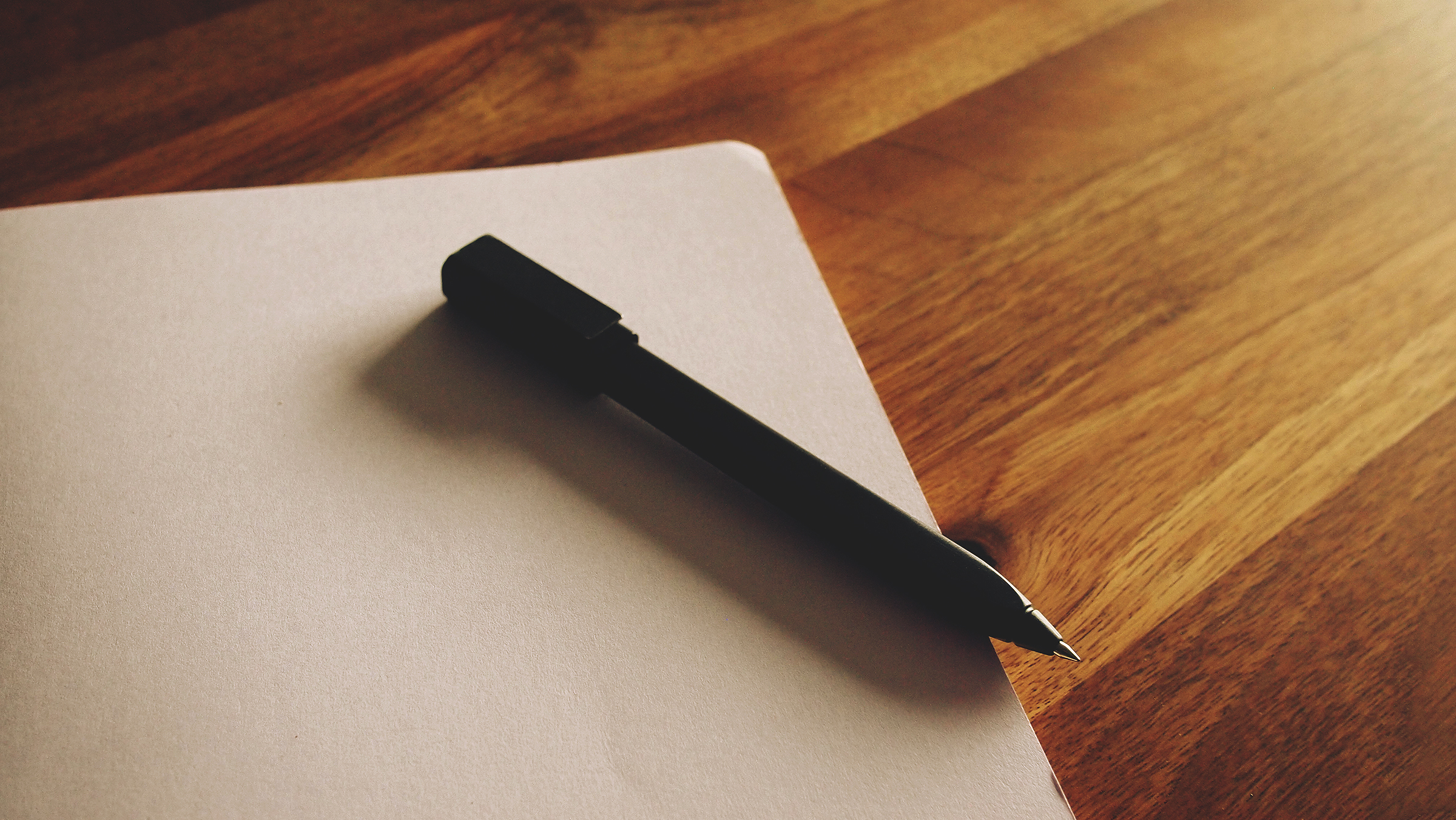 Welcome back! How's your 2016 going? Everything you hoped for and more? Kinda meh? It's ok. We're only about two weeks in, and January can be a tough month anyway. So how many of you are into the whole resolution thing? Whether you're quietly raising your hand right now or not (thank you for participating), you likely started out the new year with a few ideas about things you'd like to do more, or less, goals you'd like to reach or items you'd like to check off of your bucket list. Some people really like this kind of planning, but others, not so much. A lot of us feel like we have to do it anyway, though. The new year offers a chance to raise to bar, and if you're a self-respecting achiever, you have to take it. But what's the premise of all that? What exactly are you trying to achieve, and perhaps more importantly, why? 
Goals are interesting things. They can tell us a lot about ourselves, and others. They reveal what we value, how we see ourselves, and what we think is possible. They may encompass our hopes and dreams, but they are distinct from them. Whether we are being "realistic" about them or not, goals exist within the realm of our control. We formulate plans and take steps towards achieving them, even if we may eventually miss the mark. We lean on goals to help us find our limits, and then push past them. Inherently, however, goals are often based on the premise of deficit. In some aspect of our lives, we believe we could have more, so we decide what that "more" means and attempt to move towards it. Sometimes, the outcome of this effort is positive – more health, more freedom, more happiness, etc. Sometimes, we are just left wanting "more" again, as the finish line moves and the deficit grows.
Take the most common New Year's resolution: to get fit. Taking care of yourself through nutrition, exercise and overall self-care enables you to make the most of your strengths. Most people who set wellness goals, however, do so because they aren't feeling so great about their current state. Their self-esteem, and perhaps their actual physical health, is in a deficit. We resolve to meditate more because we aren't feeling as present as we'd like to in our everyday lives. We set a goal to spend less money because having stuff we don't need and a sorry looking savings account makes us feel undisciplined. Goals are designed to keep us from dwelling in the negative by asking us to envision a future that looks and feels different, and to believe that we can make it real. But what does that teach us about living in the present? And who is it exactly who's really deciding what we are "deficient" in, anyway?
Now, it may sound like I'm slowly skewing anti-goal here, but I'm not. The practice of actively envisioning your future is immensely powerful, especially when it motivates you to plan and take action. I am suggesting, however, that setting goals from a place of self-critique and frustration might not exactly be laying the groundwork for success. Mindfulness teaches us that discomfort is temporary. We can learn to acknowledge it without absorbing it. When we reflexively set goals out of exasperation, we are trying to quickly escape discomfort, which ironically, ultimately hinders our ability to be successful in doing so.
A mindful approach to goal setting requires two important ingredients: intention and compassion. The intention is for the positive change you endeavor to achieve, and the compassion is for yourself. Starting out in pursuit of any outcome from a place of "I'm on this path because I messed up/I'm no good/I'm a loser" turns the path into a punishment instead of a route to your dreams. As I've talked about before, research has shown that the way we think about challenges completely changes the way our brains respond to them. When we believe our work is towards a worthy end, our brains tend to reflect joy and courage rather than stress and anxiety. Consequently, we are more likely to do the work well and with successful results.
That doesn't mean it will be easy, though, which is where self-compassion comes in. Start with it, work with it, and keep it with you even as you approach your finish line, especially if you have to take some steps backwards from that line at some point. You don't need to set goals because you are lacking. Your future accomplishments will not make you worthy of your dreams. You create and pursue goals because you are worthy, capable, and already whole. So as you set your goals for the year ahead, ask yourself whether your work towards them will bring you satisfaction. Even if you hit and surpass every goal you create for yourself, you will spend far more time in the pursuit. Make it intentional, purposeful, and whenever possible, joyful. Your dreams deserve no less.
Photo credit: Daria Nepriakhina