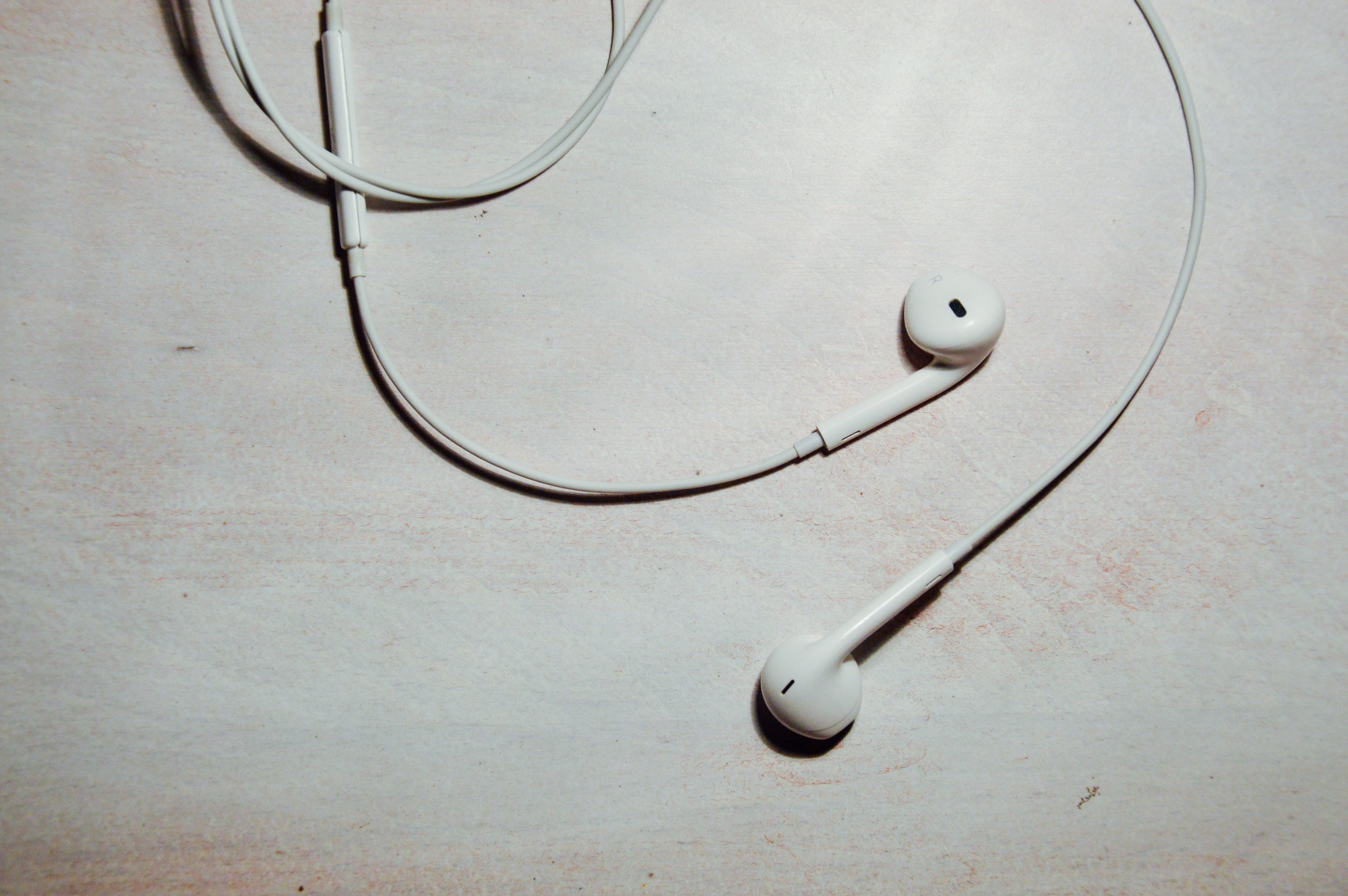 I love Friday. Who doesn't, right? Whether you've cleared your desk (never) or you're taking a few pesky assignments or tasks into the weekend with you (likely), there's still something so liberating about Friday.
Thing is, I tend to blink my eyes on Friday afternoon and discover that suddenly, it's Sunday night. That beautiful stretch on my planner with no work meetings or appointments disappeared in a blur of fun with friends mixed with chores and obligations. So much for "quality time," right?
Here's an idea. Call it a challenge, if you will, or maybe an assignment that you can't fail. Let's bring some mindfulness into the weekends. Just a little, or however much works for you. On Fridays, I'll post a little weekend "no-fail" mindfulness challenge — easy things you can readily incorporate into your regular weekend life. Hopefully, they'll help you catch a few extra moments of being present, enjoying great conversation, or appreciating something beautiful that you rarely notice.
Since we've talked a bit this week about mindful listening, let's try it out this weekend. Your challenge is to make a deliberate attempt in at least one conversation to really listen. Check into the room, notice the sound of the person's voice, and really process what they're saying. If you find yourself framing your responses while they're talking, gently remind yourself: "Listen." Be patient, and try to pause before responding to make sure they're actually finished speaking. It may only last a few minutes, but notice how you felt when you were really listening. Did it affect how engaged you were, or how connected you felt to the other person? Did you change how you eventually responded from what you might have said if you hadn't really been paying attention? How did the other person respond?
Give it a try. It won't hurt, I promise. You're going to be talking to other people this weekend anyway, and if you weren't, now you have an excuse to do so. Let me know how it goes! I'm all ears.